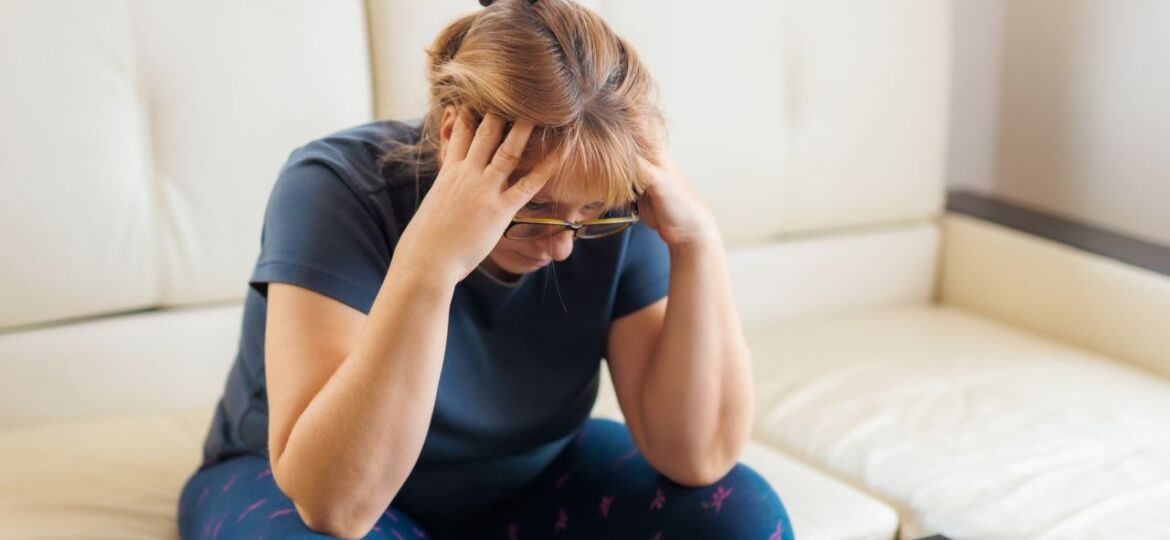 When professional athletes are about to sign a new contract, there are a lot of things they need to consider. They have to think about their performance, how much they're worth in the market, whether they fit with the team, their personal preferences, and their future goals. They have to decide if they want to stay with their current team or test the free agency market and talk to other teams. Sometimes, athletes may have to choose between money and other benefits like playing for a really good team, being close to their family, or having job security for a longer time. Athletes can also use their popularity, awards, or endorsements to negotiate better deals for themselves. Some athletes even have a special clause in their contracts that says they can't be traded to another team without their permission.
We can actually learn a lot from pro athletes when it comes to making the best decisions for ourselves in our careers. We should think about our skills, what we've achieved, and what we can potentially do in relation to what's in demand in the job market. We should also think about what we value, what we're interested in, and what we want to achieve when we're choosing a career or a job offer. It's important for us to stand up for ourselves and ask for what we deserve and want, like a higher salary, better benefits, or more flexibility. We should also be aware of the opportunities and risks that come with changing jobs or careers, and be ready to adapt to new situations and challenges. By doing all of this, we can make smart decisions that align with our goals and make us happy.
"The most important thing is to enjoy your life – to be happy – it's all that matters." – Audrey Hepburn
Knowing your own worth and being able to effectively negotiate your wages with your employer is a really important skill. It can help you move forward in your career and achieve your financial goals. But at the same time, you need to be realistic and understand that your employer has a budget and limits. You can't demand more than what's fair or what's possible. When you're considering a job offer or a raise, you have to think about all the things that come with it, not just the money. Think about the work environment, the culture, the chances for growth, the recognition, the feedback, the independence, the flexibility, the health insurance, the retirement plan, the vacation time, and any other perks that might affect how happy you'll be at work.
"Money cannot buy peace of mind. It cannot heal ruptured relationships, or build meaning into a life that has none." – Richard DeVos
Sometimes, you might be willing to take a lower salary if you get other things that are important to you. You have to figure out what matters most to you and what you're willing to sacrifice. Do some research and find out what people in your position and industry are usually paid, and also think about what makes you special and stand out from others. When you talk to your employer, make sure you clearly and confidently explain what you bring to the table. But don't forget to listen to your employer's perspective and what they need. You have to be prepared to negotiate and find a solution that works for both of you. By doing this, you'll show that you're professional and respectful, while also making sure your own needs are met.
Money might be one of the things that people think makes them happy at work, but that's not always true. If you hate everything else about your job or your life, money won't make you happy. For example, you might earn a lot of money, but if your job is really stressful, you work long hours, your colleagues are toxic, your company does shady things, or you don't feel like your work has meaning and purpose, then all that money won't help you be happy or healthy. On the other hand, you might not earn a lot of money, but if you love what you do, you have a great team, you make a positive impact, or you have a good balance between your work and your personal life, you can still be really happy and satisfied. So, money isn't the only thing that can make you happy at work. You have to think about other things that are important to you and find a job that fits with your values, interests, and goals. You also need to find a balance between what you need financially and what you need personally, and find a way to have both. That way, you can be successful and happy at work and in the rest of your life.
ABOUT JOB SKILLS
For 35 plus years, Job Skills has been delivering solutions to job seekers and moving people into sustainable, meaningful employment. Throughout their long history, Job Skills has recognized that not every job seeker is the same. There is no one size fits all employment program. That's why the Job Skills vision is building an inclusive society where all people are ensured equitable opportunities to fulfill their career aspirations and participate fully in the community.
Job Skills' employment specialists are there to answer any of your employment questions. Job Skills' staff offer solutions to all job seekers, including youth, newcomers, mature workers, persons with disabilities, and entrepreneurs. Job Skills' knowledgeable team can help you make educated decisions, set goals, and create a strategy to help you become happier in your career. Job Skills works with local employers creating employment opportunities for Job Skills' clients.
Thanks to government funding, Job Skills' programs and services are free to all users. Job Skills have locations across Keswick, Stouffville, Markham, Brampton, and Mississauga. Job Skills also offers virtual services for community members unable to attend one of our offices for in-person activities.
Find your employment solution today. Visit www.jobskills.org