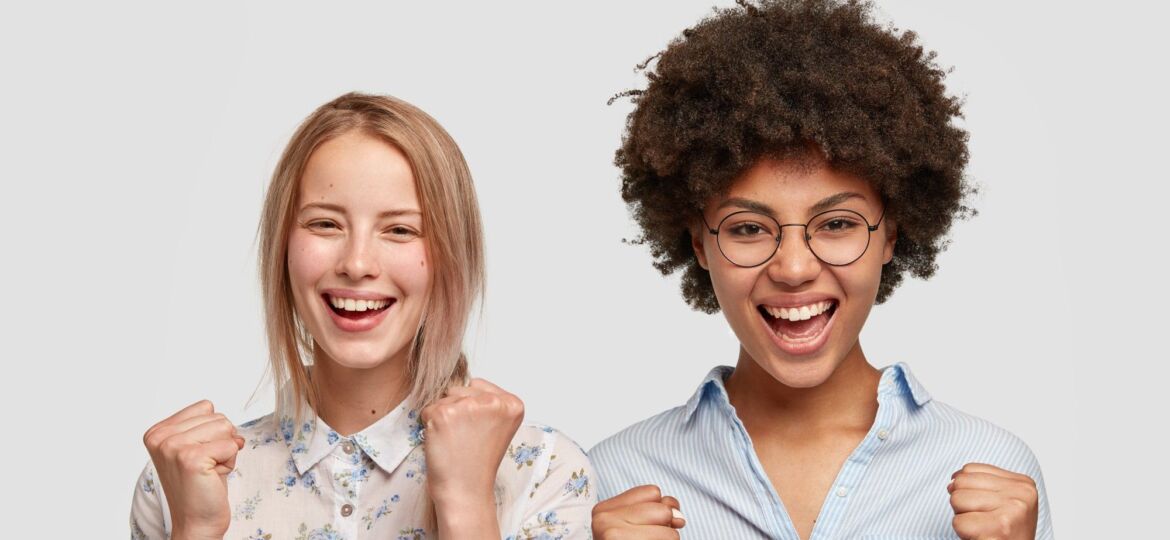 Newcomers to Canada face multiple challenges to overcome when they enter the Canadian workforce for the first time.
Language Barriers: Many newcomers to Canada face language barriers when attempting to enter the Canadian workforce. Language can be a hurdle to advance one's career due to the large number of employers' requirements relating to language preferences.
Lower levels of Canadian job experience: Newcomers may have difficulty competing with local Canadian residents who typically have higher levels of Canadian job experience than newcomers.
Lack of local contacts or networks: Networking is often critical to job searches. Newcomers may not have networks of contacts and mentoring relationships to help them break into the Canadian workforce.
Education credentials: Newcomers may find that their educational credentials are either not accepted by employers in Canada or are considered less-than-adequate for certain positions.
Requirements and preferences by employers: Due to the diverse background of newcomers, employers may have certain requirements or preferences which are not met by newcomers.
Social and cultural differences: Newcomers may face differences in expected workplace manners and expectations, as well as discrimination, in certain cultural circles.
The good news is, there are programs available to assist newcomers. Employment programs can help newcomers find a job in a variety of ways. They provide job search advice and assistance, such as resume and cover letter writing, job search strategies, and interview techniques. They may also offer job related skills training to help make individuals more successful in their job search. In addition, they provide career exploration and guidance, to help people assess their skills and interests and explore careers that may best suit their needs. They can also provide information about potential employers and jobs in the local area.
The Simpact Practice Firm takes it another step further enabling newcomers to build networks, practice hands-on skills, gain confidence with workplace language through practical exercises/projects, learn about Canadian workplace norms and engage with guest speakers, including CMHA and sector-specific experts, to assist them with their employment and wellness goals.
The Practice Firm is a safe and supportive environment designed to assist Ukrainian and Newcomer clients with learning what is required to integrate seamlessly into the Canadian workplace. Clients will interact and build relationships with others, settling into a new environment and having a shared experience.
The York & Durham Region Welcome Centres are ready to assist Newcomers to Canada with all of their settlement needs.To learn more or to book an appointment visit www.welcomecentre.ca or call 1-877-761-1155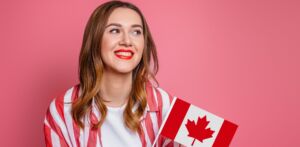 Job Skills' employment specialists are there to answer any of your employment questions. Job Skills' staff offer solutions to all job seekers, including youth, newcomers, mature workers, persons with disabilities, and entrepreneurs. Job Skills knowledgeable team can help you make educated decisions, set goals, and create a strategy to help you become happier in your career. Job Skills works with local employers creating employment opportunities for Job Skills' clients.
Thanks to government funding, Job Skills' programs and services are free to all users. Job Skills have locations across Keswick, Markham, Brampton, and Mississauga. Job Skills also offers virtual services for community members unable to attend one of our offices for in-person activities.
Find your employment solution today. Visit www.jobskills.org