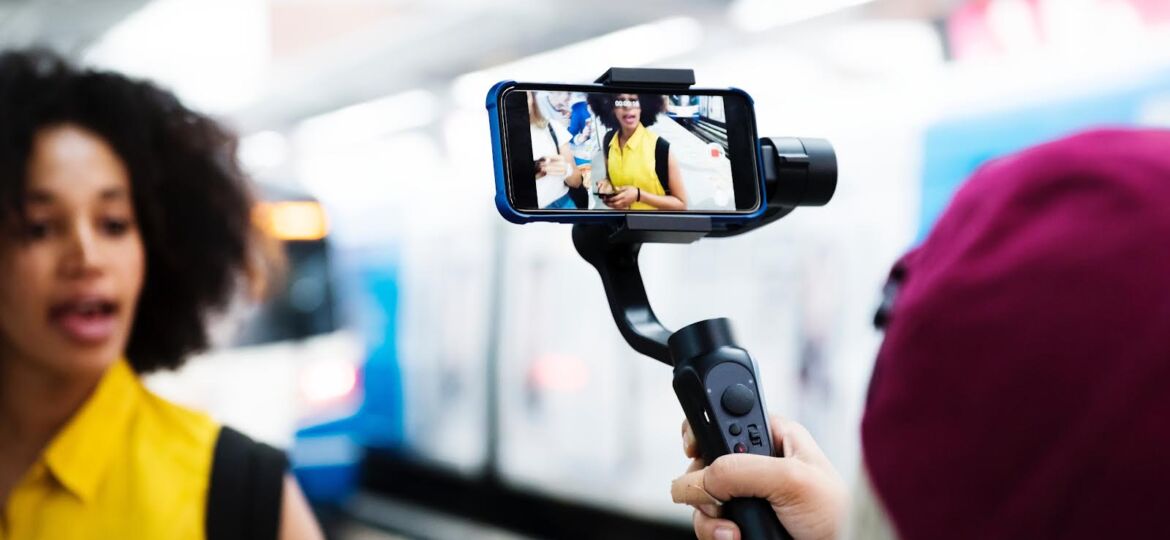 Viral marketing can be a highly effective way to create instant attention and exposure for your brand, product, or content. However, it is important to be aware that gaining anything "instantly" often comes with some unforeseen consequences. Here are some potential downsides of going viral that you should keep in mind before starting your next viral campaign.
Permanence of Content: It can be far more difficult to control the messaging or to retract content when it goes viral. It spreads quickly and is almost impossible to get it completely removed from the Internet or from people's memories. You need to make sure you are completely confident in the content you are producing before you launch it or it may come back to haunt you later.
Risk of Damage: When you put something out there, it can be very difficult to anticipate how people will react to it. Depending on the content, people may have strong negative reactions that could lead to a backlash or tarnish the image of your brand.
Possible Over-Exposure: Going viral can lead to a sudden influx of attention that you weren't necessarily prepared to manage. It can be overwhelming, and cause you to lose focus and momentum.
Missed Opportunities: A viral campaign can have an extremely limited shelf life. While it is usually great to get that fleeting feeling of success, unless you take the right steps to capitalize on it and continue to create content and engagement with your audience, it can quickly be forgettable.
Overall, it is important to understand that going viral can be both positive and negative. You need to take the necessary precautions and put together a strategic plan in order to make sure that your viral campaign is successful and beneficial for your brand long-term.
—————————————————————————————————————————————
Job Skills' employment specialists are there to answer any of your employment questions. Job Skills' staff offer solutions to all job seekers, including youth, newcomers, mature workers, persons with disabilities, and entrepreneurs. Job Skills knowledgeable team can help you make educated decisions, set goals, and create a strategy to help you become happier in your career. Job Skills works with local employers creating employment opportunities for Job Skills' clients. 
Thanks to government funding, Job Skills' programs and services are free to all users. Job Skills have locations across Keswick, Markham, Brampton, and Mississauga. Job Skills also offers virtual services for community members unable to attend one of our offices for in-person activities.
Find your employment solution today. Visit www.jobskills.org