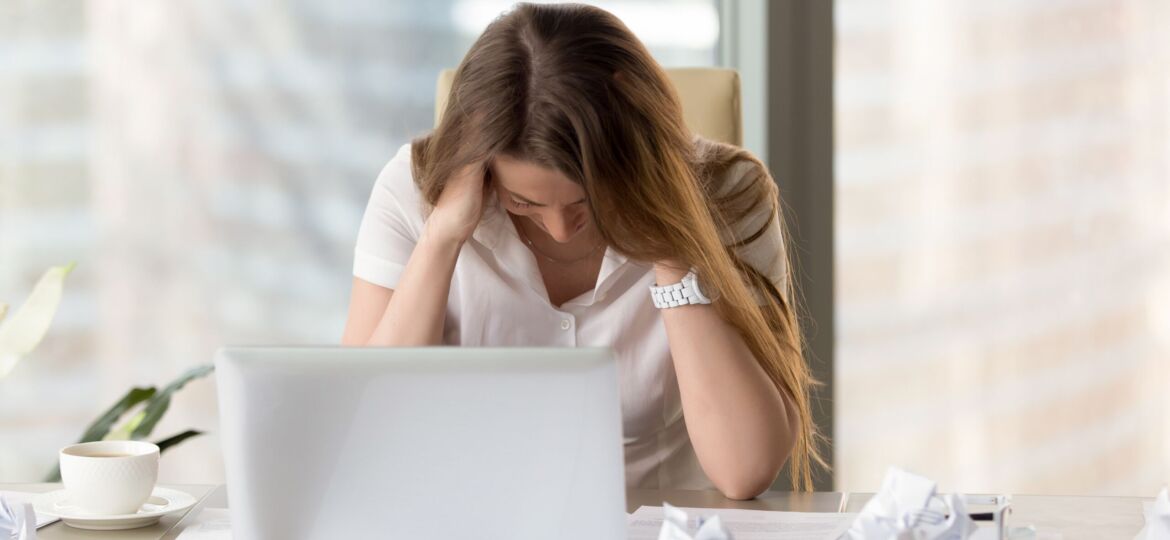 Job fatigue is when the monotonous, daily tasks associated with your job start to become tiring and difficult to manage. It's a common issue faced by workers across all industries, and it's important to recognise and address job fatigue to ensure you remain productive and motivated in your role.
Here are five tips that could help you to overcome job fatigue:
Set realistic expectations: It is important to set realistic expectations for yourself when it comes to your workload. Don't place too much pressure on yourself to complete tasks which are unrealistic. Talk with your manager for clarification on expectations and deadlines so you can create achievable goals for yourself.
Make sure to take a break: Breaks are essential for restoring energy and reducing job fatigue. Take the time to stand up, take a short walk outside, or grab a snack to keep your energy levels up and your motivation high.
Change up your routine: Continuing to do the same work can become boring and tedious. Try to switch things up by experimenting with different ways to approach tasks. Find fun ways to break up the monotony of day-to-day work, like challenging yourself to finish a task in a certain amount of time or exploring alternative methods to complete tasks.
Reward yourself: It is important to reward yourself for your hard work and dedication. Celebrate the small wins and use it as motivation to continue to push yourself. Examples of rewards could be a lunch break away from your desk or a day out with friends after a successful project.
Seek support: Don't suffer in silence. Seeking support when you are feeling overwhelmed is important. Talk to your manager or colleagues and explain how you are feeling and what you need to manage your workload. Alternatively, seek support from a friend or a professional depending on the level of fatigue you are feeling.
Job fatigue can be challenging, but with some effort and self-care you can overcome it.
Job Skills' employment service centres are available to all residents to access local community information, employment services, and Employment Ontario-funded programs, through online support with one of our employment consultants.
Job Skills offers individualized services to all unemployed job seekers including youth, women, newcomers, and those receiving income assistance. Working with employment consultants, job seekers can create a personalized employment service plan, access career exploration services, employment coaching, and job development. Referrals to specialized support services beyond their employment search needs can be made for persons with disabilities, francophones, and indigenous individuals. Services are also available to individuals who wish to job search independently.
—————————————————————————————————————————————-
Job Skills' employment specialists are there to answer any of your employment questions. Job Skills' staff offer solutions to all job seekers, including youth, newcomers, mature workers, persons with disabilities, and entrepreneurs. Job Skills knowledgeable team can help you make educated decisions, set goals, and create a strategy to help you become happier in your career. Job Skills works with local employers creating employment opportunities for Job Skills' clients.
Thanks to government funding, Job Skills' programs and services are free to all users. Job Skills have locations across Keswick, Markham, Brampton, and Mississauga. Job Skills also offers virtual services for community members unable to attend one of our offices for in-person activities.
Find your employment solution today. Visit www.jobskills.org