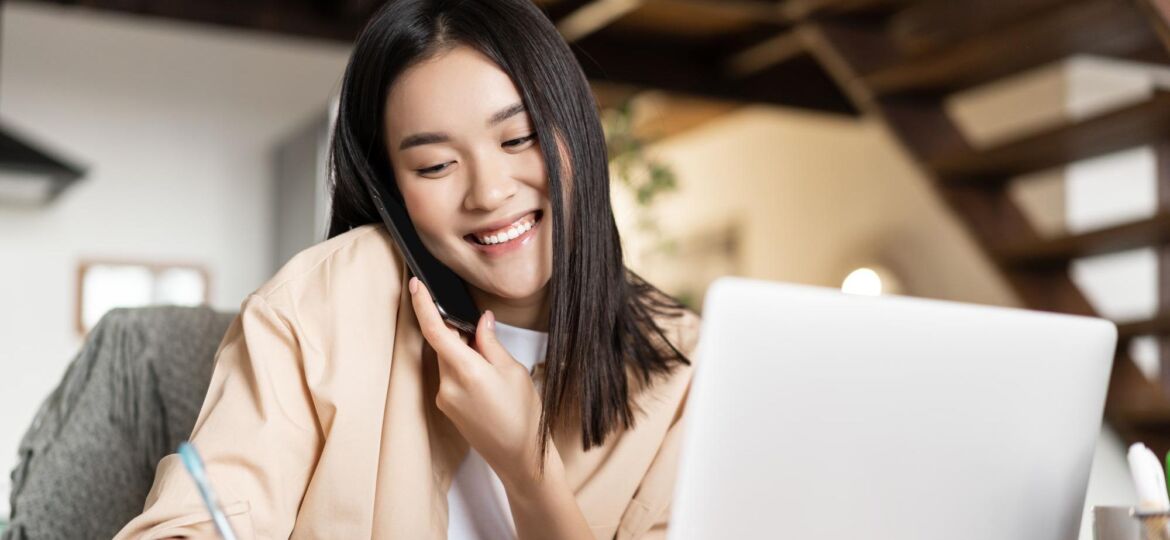 Do you want to achieve a better work/life balance? It's not always easy, but it is possible. With a few smart changes and the right mindset, you can improve your work/life balance and reap the rewards.
It's important to understand that achieving a healthier balance doesn't have to be an all-or-nothing proposition; even small steps can make a big difference.
First, prioritize your time by creating lists of tasks with deadlines and scheduling blocks of time for specific activities. This way, you can stay on top of work demands while still giving yourself some free time to relax or pursue personal projects.
Next, get organized with tools like organizational apps and document scanners to keep track of tasks and reduce paperwork. This will help free up valuable mental energy that would otherwise be spent trying to remember what needs doing next.
Thirdly, take advantage of technology such as online meeting software or project management systems to streamline processes and boost efficiency. By automating laborious tasks or delegating responsibilities when possible, you will save yourself both time and effort.
Finally, make sure you leave enough space for downtime – schedule in periods for restorative activities such as yoga or meditation – these activities can really help promote balance between your professional and personal life.
By taking a few simple but effective steps towards improving your work/life balance, you'll have more energy for work projects – as well as having more leisure time for family, friends or hobbies outside of the office!
About Job Skills
For 35 plus years' Job Skills has been delivering solutions to job seekers and moving people into sustainable, meaningful employment. Throughout their long history, Job Skills has recognized that not every job seeker is the same. There is no one size fits all employment program. That's why the Job Skills vision is building an inclusive society where all people are ensured equitable opportunities to fulfill their career aspirations and participate fully in the community.
Job Skills' employment specialists are there to answer any of your employment questions. Job Skills' staff offer solutions to all job seekers, including youth, newcomers, mature workers, persons with disabilities, and entrepreneurs. Job Skills knowledgeable team can help you make educated decisions, set goals, and create a strategy to help you become happier in your career. Job Skills works with local employers creating employment opportunities for Job Skills' clients. 
Thanks to government funding, Job Skills' programs and services are free to all users. Job Skills have locations across Keswick, Markham, Brampton, and Mississauga. Job Skills also offers virtual services for community members unable to attend one of our offices for in-person activities.
Find your employment solution today. Visit www.jobskills.org