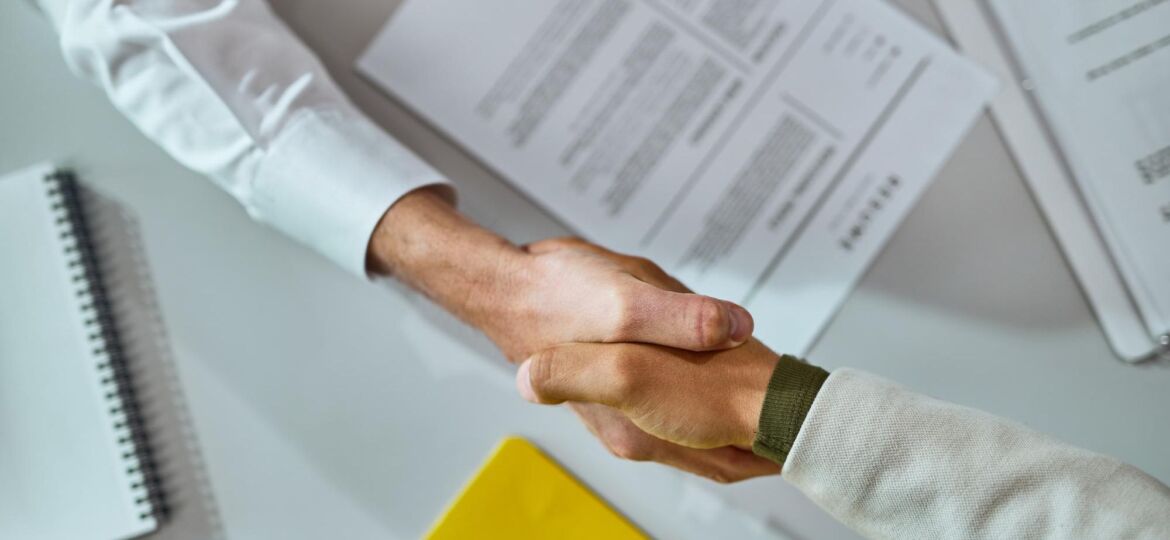 "Knowing the current market value of your role, understanding how to communicate effectively in negotiations, and being persistent even if you don't get what you ask for are all key ingredients in achieving success when negotiating salary."
Are you considering negotiating your salary? Or preparing for a job offer? Negotiating your salary can seem intimidating, but it doesn't have to be. With the right strategies and expert advice, you can increase your earning potential and secure a better salary for yourself. Here are some top tips from professionals on how to successfully negotiate your salary.
Do Your Research. Before setting foot in a negotiation, you need to gather information about the position and its market value. Speak with current employees, look up salaries online, or contact recruiters for more information. Having accurate figures will help give you confidence going into the negotiation process.
Know Your Value. Once you have done your research, it's time to think about your own worth in relation to the position being offered. Consider what skills or experiences make you unique and how they could benefit the company that is hiring you. You should also prepare an elevator pitch so that when asked, you can explain why you are the best candidate for the job.

Decide on an Appropriate Offer. It's important to think about what salary range is fair given both yours and the employer's needs – you don't want to ask for too much or too little! Consider factors such as what is necessary for cost of living, the company's size, their projected growth rate, etc., so that both parties feel satisfied with any outcome negotiated.
Pre-plan Your Approach. Although negotiating is never easy, having a plan of attack will help keep your conversation organized (and stress levels low). Think through potential arguments ahead of time so that if something unexpected arises during negotiations, you won't be caught off guard. It's also wise to practice out loud before entering a meeting with an employer—do this alone or even consider asking a friend or mentor for practice rounds of mock negotiations!
Remind Yourself That This isn't Personal. Negotiating can bring up uncomfortable emotions like fear or insecurity but remember: negotiations aren't personal! Keep cool throughout conversations by reminding yourself that employers expect candidates to ask questions and advocate strongly on their own behalf during negotiations – it shows assertiveness and professionalism which is sure to impress any interviewer!
By following these insider strategies and expert advice, anyone can become more confident when it comes time to negotiate salaries.
About Job Skills
For 35 plus years' Job Skills has been delivering solutions to job seekers and moving people into sustainable, meaningful employment. Throughout their long history, Job Skills has recognized that not every job seeker is the same. There is no one size fits all employment program. That's why the Job Skills vision is building an inclusive society where all people are ensured equitable opportunities to fulfill their career aspirations and participate fully in the community.
Job Skills' employment specialists are there to answer any of your employment questions. Job Skills' staff offer solutions to all job seekers, including youth, newcomers, mature workers, persons with disabilities, and entrepreneurs. Job Skills knowledgeable team can help you make educated decisions, set goals, and create a strategy to help you become happier in your career. Job Skills works with local employers creating employment opportunities for Job Skills' clients.
Thanks to government funding, Job Skills' programs and services are free to all users. Job Skills have locations across Keswick, Markham, Brampton, and Mississauga. Job Skills also offers virtual services for community members unable to attend one of our offices for in-person activities.
Find your employment solution today. Visit www.jobskills.org