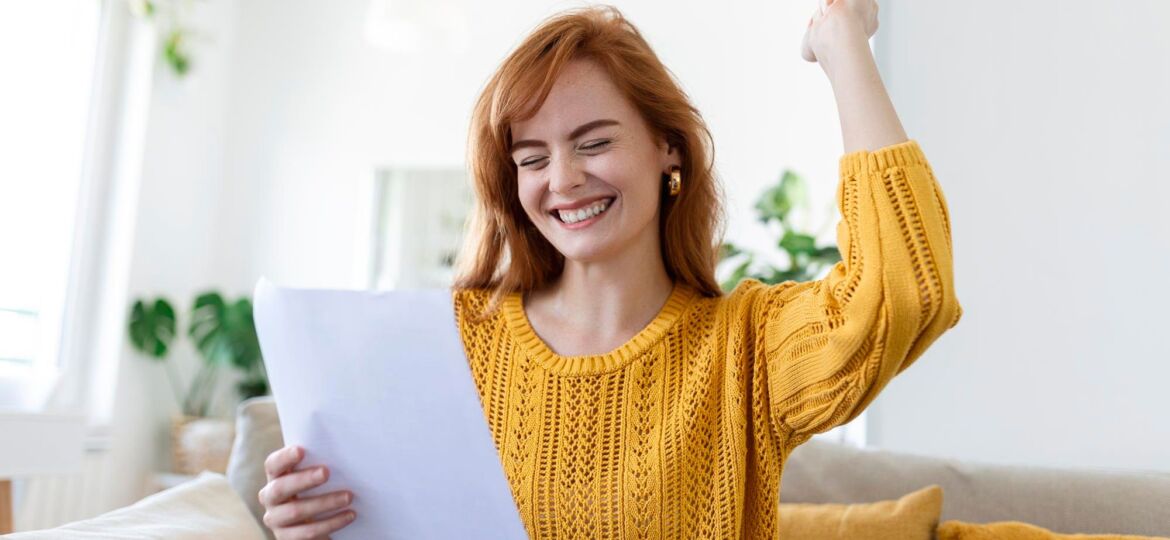 Having a great resume is essential when it comes to getting noticed and standing out in today's job market. So what can you do to ensure your resume stands out from the pack? Here are some simple tips that will help you make an impression and get noticed.
Show Your Professionalism
When preparing your resume, make sure you pay attention to professional formatting. Use clear fonts and design elements that show off your professionalism. Don't be afraid to be creative, but keep it tasteful and appropriate for the position you're applying for. Also, make sure that all of your contact information is up-to-date, especially if you have a LinkedIn profile or other social media accounts related to your job search.
Highlight Your Accomplishments
Listing your previous roles and responsibilities on your resume is important for employers to get an idea about what kind of experience you have. But don't forget to also include specific accomplishments in those roles as well! List any awards or recognition you may have received, major projects you may have completed, or successful initiatives implemented while working in those positions. By focusing on these accomplishments, potential employers will see the value that you bring to the table right away.
Create a Portfolio Website
In addition to creating a strong resume, consider creating a portfolio website where potential employers can check out samples of your work or even track projects that you've been involved with in the past. This will give them more information than what could possibly fit on one page and could help bring attention back to key accomplishments in more detail than would be possible on a traditional resume alone. Plus, having an online presence shows you're tech-savvy which many employers appreciate!
Be Unique and Passionate
Every day hundreds of applications come across the desk of most hiring managers so make sure yours stands out by showing off who YOU are! What makes YOU different than all the other applicants? Make sure this shines through in both your written content as well as when communicating with potential employers during interviews. And be sure not to forget about enthusiasm! Employers want someone who genuinely loves their field and takes pride in their work – top candidates showcase this passion throughout their application process!
By following these steps, you'll be able to shine brightly above the rest of the crowd – making sure that YOU stand out from amongst the competition!
About Job Skills
For 35 plus years' Job Skills has been delivering solutions to job seekers and moving people into sustainable, meaningful employment. Throughout their long history, Job Skills has recognized that not every job seeker is the same. There is no one size fits all employment program. That's why the Job Skills vision is building an inclusive society where all people are ensured equitable opportunities to fulfill their career aspirations and participate fully in the community.
Job Skills' employment specialists are there to answer any of your employment questions. Job Skills' staff offer solutions to all job seekers, including youth, newcomers, mature workers, persons with disabilities, and entrepreneurs. Job Skills knowledgeable team can help you make educated decisions, set goals, and create a strategy to help you become happier in your career. Job Skills works with local employers creating employment opportunities for Job Skills' clients.
Thanks to government funding, Job Skills' programs and services are free to all users. Job Skills have locations across Keswick, Markham, Brampton, and Mississauga. Job Skills also offers virtual services for community members unable to attend one of our offices for in-person activities.
Find your employment solution today. Visit www.jobskills.org