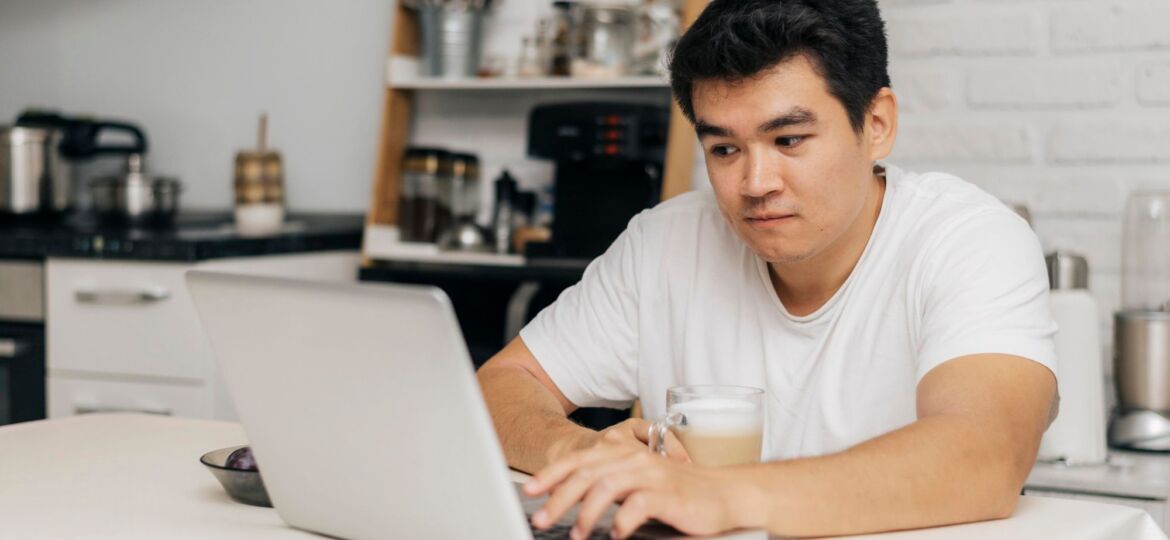 If you've been job searching, then chances are you've felt like you were in the dark. Finding a new job can be challenging and it means navigating an ever-changing landscape of employers. Before you dive into the job search process, it's important to do your due diligence and research potential employers. Here's how to uncover the secrets of job hunting and make sure that you have all the information necessary for making an educated decision about joining a new company.
Start with Online Research
The internet is filled with valuable resources for researching potential employers. In addition to exploring the potential employer's website, seek out employee reviews on sites such as Glassdoor or Indeed. Pay attention to patterns in employee feedback – both positive and negative – as they may help shed light on the workplace culture, management style, career development opportunities, and more. It's also useful to look up news articles related to your prospective employer or industry; these pieces often include helpful insights about what it is like to work at that organization.
Contact Current & Former Employees
It can be extremely informative – and reassuring – to reach out directly to current or former employees at your desired organization. Take advantage of networking opportunities such as LinkedIn groups dedicated to alumni from certain companies or universities. Additionally, researching hiring managers via LinkedIn may provide some insight into their leadership style and the kinds of candidates they favor. Formal informational interviews can also give you more information than what is publicly available by allowing you talk one-on-one with someone who works for the company about their experience there.
Investigate Company Promises
When reading through company mission statements or other messaging related to your prospective employer, assess whether those ideas align with your own values and goals. Are employees encouraged by management? Do they receive support within their roles? Are there any questionable practices mentioned in articles or forums? The last thing you want is to suddenly find yourself feeling uneasy after jumping into a new role unprepared because there wasn't enough research done ahead of time.
These tips should help you unlock the secrets of finding success in your job search mission! Taking your time to learn about potential employers will not only save stress but help ensure that your next role is one where you truly fit in and feel fulfilled.
About Job Skills
For 35 plus years' Job Skills has been delivering solutions to job seekers and moving people into sustainable, meaningful employment. Throughout their long history, Job Skills has recognized that not every job seeker is the same. There is no one size fits all employment program. That's why the Job Skills vision is building an inclusive society where all people are ensured equitable opportunities to fulfill their career aspirations and participate fully in the community.
Job Skills' employment specialists are there to answer any of your employment questions. Job Skills' staff offer solutions to all job seekers, including youth, newcomers, mature workers, persons with disabilities, and entrepreneurs. Job Skills knowledgeable team can help you make educated decisions, set goals, and create a strategy to help you become happier in your career. Job Skills works with local employers creating employment opportunities for Job Skills' clients.
Thanks to government funding, Job Skills' programs and services are free to all users. Job Skills have locations across Keswick, Markham, Brampton, and Mississauga. Job Skills also offers virtual services for community members unable to attend one of our offices for in-person activities.
Find your employment solution today. Visit www.jobskills.org