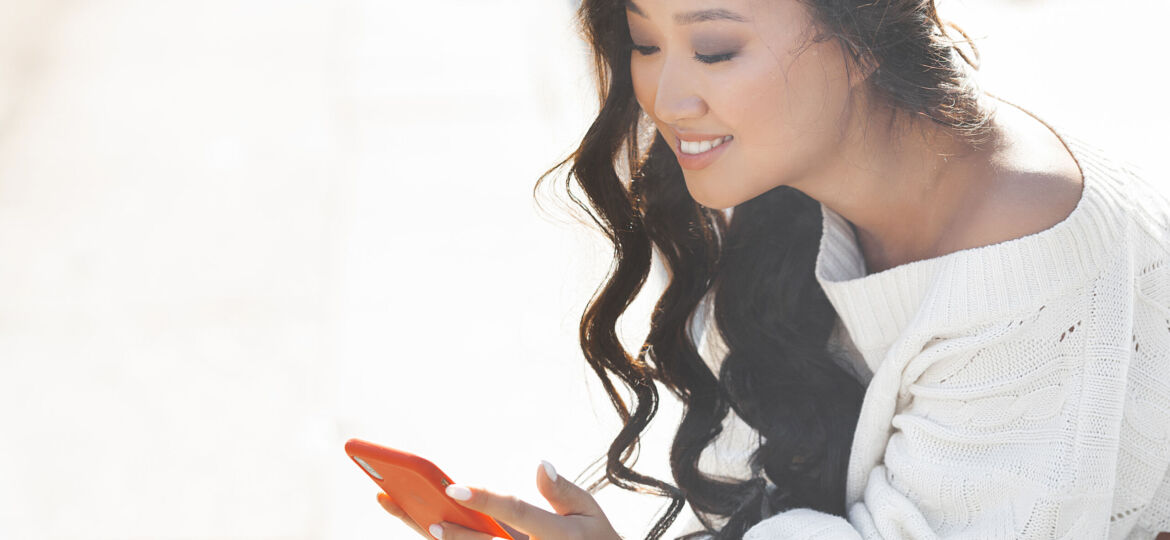 We all know that social media can be a great way to stay connected with friends and family, but it can also have negative effects on our mental health. In this post, we'll discuss some of the good and bad aspects of social media, and give you tips on how to find the right balance for you. Whether you're struggling to disconnect from work or struggling with FOMO, we've got you covered!
The Good: Social media can be a great way to stay in touch with people you wouldn't otherwise have access to. You can catch up on the latest news, create meaningful discussion threads, and connect with others who share your interests. It's also a great tool for self-promotion—you can showcase your work, express yourself creatively, and even share stories about your life with friends and family.
The Bad: Unfortunately, social media can also be quite addictive. We often find ourselves scrolling for hours without realizing it, or worse—comparing our lives to others'. This can lead to feelings of envy and depression, as well as a decrease in productivity. Furthermore, we often forget that the people we connect with online are real individuals, and our interactions with them can have real consequences.
Finding Balance: Finding the right balance between using social media to stay connected and disconnecting when you need a break is key. Try setting boundaries for yourself; maybe limit your daily usage to 30 minutes or designate certain times of day when you don't use social media. Also, take a break from comparison by focusing on your own accomplishments and pursuits rather than comparing yourself to others. Finally, make sure to connect with people in real life—whether it's through a chat over coffee or just taking a walk together, it can be beneficial for both parties.
By understanding the positive and negative aspects of social media, you can find the right balance for yourself. Don't let it consume your life—instead, use it to stay connected with friends and family, promote yourself in a positive way, and keep up with what's going on around you. Follow these tips and you'll be sure to strike the perfect balance.
____________________________________________________________________________________________________________________________
Job Skills' employment specialists are there to answer any of your employment questions. Job Skills' staff offer solutions to all job seekers, including youth, newcomers, mature workers, persons with disabilities, and entrepreneurs. Job Skills knowledgeable team can help you make educated decisions, set goals, and create a strategy to help you become happier in your career. Job Skills works with local employers creating employment opportunities for Job Skills' clients. 
Thanks to government funding, Job Skills' programs and services are free to all users. Job Skills have locations across Keswick, Markham, Brampton, and Mississauga. Job Skills also offers virtual services for community members unable to attend one of our offices for in-person activities.
Find your employment solution today. Visit www.jobskills.org