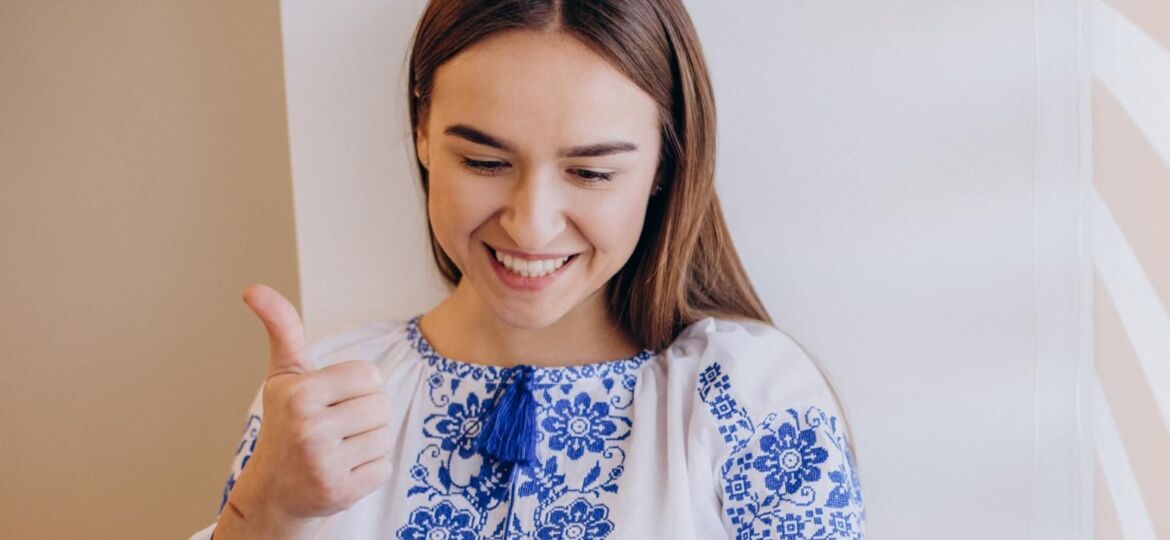 Entering the workforce for the first time can be challenging. Imagine being forced to leave your home and start over in a new country.
Simpact Practice Firm is a safe and supportive environment designed to assist Ukrainian and Newcomer clients with learning what is required to integrate seamlessly into the Canadian workplace. Clients will interact and build relationships with others, settling into a new environment and having a shared experience.
Simpact can provide real hands-on work experience for many different positions, including administration.
Professional administrators must be thorough and pay attention to detail. Able to work well with others. Able to work on your own. Administrators must be able to show sensitivity and understanding. They must offer flexibility and be open to change. Administrative professionals must have excellent verbal communication skills and provide outstanding customer service. Must be able to use a computer and the main software packages. Competently.
Simpact clients will participate in developing a personalized return to work action plan and receive one-on-one career coaching while working with a Facilitator/Coach and Employment Relations Specialist to attain a positive outcome in finding employment.
For more information, visit www.jobskills.org/simpact/