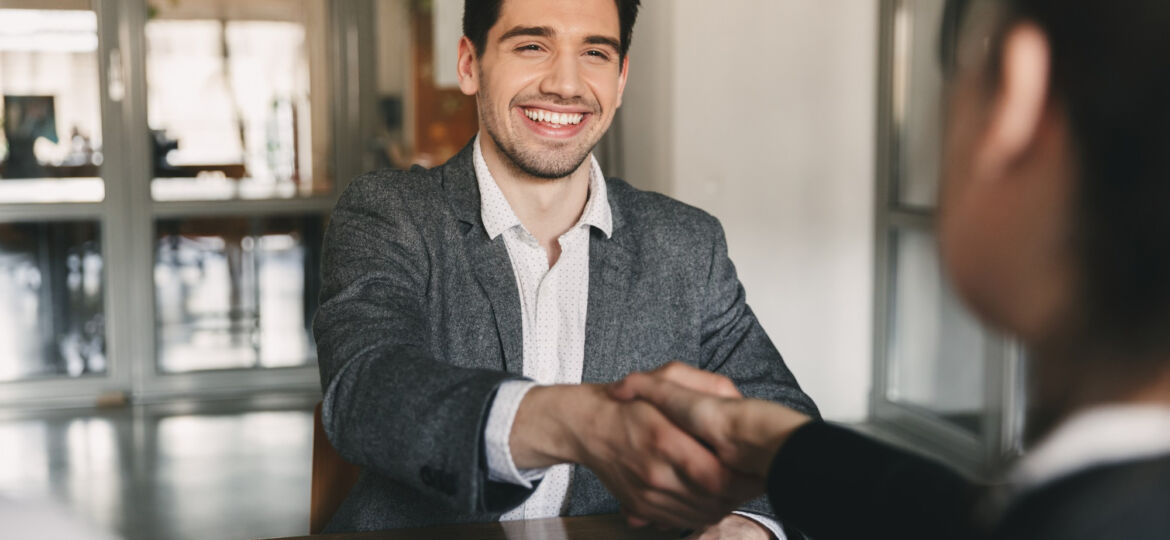 Age discrimination towards young workers exists. However, it's essential to differentiate between being too young and needing more experience.
I was talking to a young worker over the weekend, and he told me about a situation he was having at work. He had been working at his company for about a year and had been promoted to a supervisor just a few months into his tenure. About a month ago, a senior manager position opened up, and he applied for the job. The company ended up hiring an external candidate. He was agitated. He felt he had done a great job as a supervisor and wasn't given the job because he was too young.
I explained that the supervisor and senior manager gap was rather large. He had only started his career a year ago and needed to gain more experience. Blaming it on his age was not appropriate in this situation. We agreed to disagree. However, I know I'm right in this situation.
I am somebody who was given opportunities when I was considered young. Even in my current role, I am the youngest member of Job Skills' senior management team. It's not about how old you are; it's about how much experience you have. For the most part, age and experience go hand in hand.
Sometimes it may feel like your young age is why you're not being promoted or landing jobs you're applying for. Remember, it has more to do with your experience than your age. Stay patient, work hard, and keep learning; good things will come.