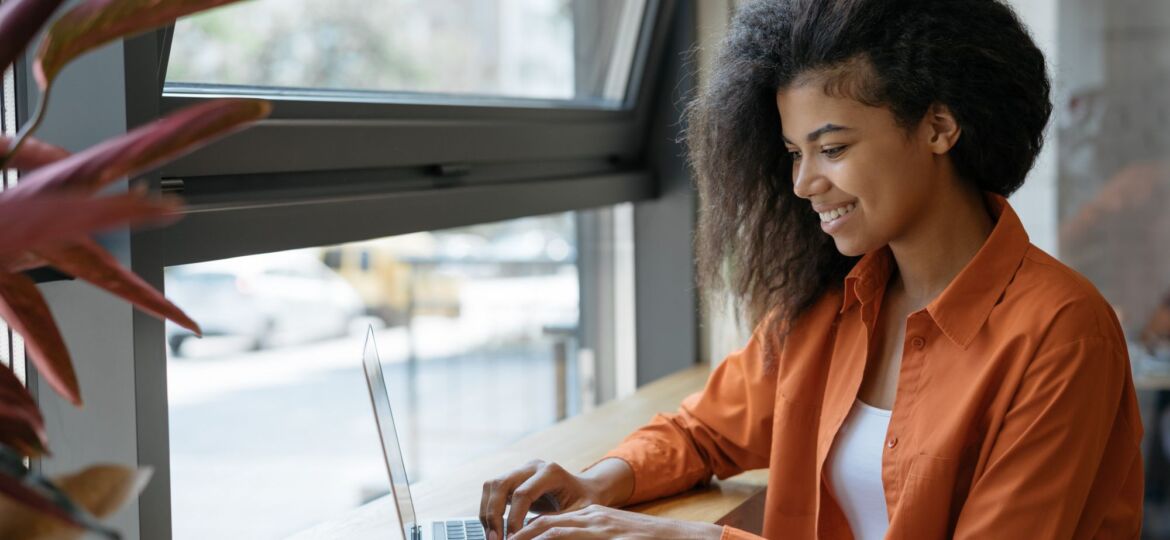 Gone are the days where the only way to search for a job was to scour newspapers or physically visit companies to inquire about open positions. The internet has revolutionized the job search process, and online job search platforms have become increasingly popular. Here are some of the benefits of using these platforms:
Access to a Wide Variety of Jobs: One of the major benefits of online job search platforms is the sheer volume of job postings available. You can easily search for jobs that match your skills and interests, and apply to multiple positions with just a few clicks. This saves you time and effort in searching for jobs, and increases your chances of finding one that's a great fit for you.
Ease of Use: Online job search platforms are easy to use and navigate. You don't need to be a tech genius to find and apply to jobs on these platforms. Most job search sites offer filters that help you narrow down your search results, making it easier to find the jobs that fit your specific needs.
Real-time Notifications: When you apply for jobs on online platforms, you can usually opt in to receive notifications when a company views your application or when there's an update on the status of your application. This feature gives you a real-time update on the progress of your applications, allowing you to follow up with employers or move on to the next opportunity.
Customizable Profiles: Many job search platforms allow you to create a profile that showcases your skills and experiences. You can upload your resume, work samples, and references to your profile, making it easier for employers to find and contact you. Some platforms even offer tips and suggestions on how to improve your profile to make it stand out to potential employers.
No Geographical Boundaries: Online job search platforms allow you to search for jobs outside of your immediate geographical area. You can apply for jobs across the country or even overseas, opening up a whole new world of opportunities that you may not have been aware of otherwise.
Overall, online job search platforms offer a convenient and effective way to find job opportunities that fit your needs and interests. Whether you're just starting your career or looking to make a change, using these platforms can increase your chances of finding your dream job.

About Job Skills
For 35 plus years, Job Skills has been delivering solutions to job seekers and moving people into sustainable, meaningful employment. Throughout their long history, Job Skills has recognized that not every job seeker is the same. There is no one size fits all employment program. That's why the Job Skills vision is building an inclusive society where all people are ensured equitable opportunities to fulfill their career aspirations and participate fully in the community.
Job Skills' employment specialists are there to answer any of your employment questions. Job Skills' staff offer solutions to all job seekers, including youth, newcomers, mature workers, persons with disabilities, and entrepreneurs. Job Skills' knowledgeable team can help you make educated decisions, set goals, and create a strategy to help you become happier in your career. Job Skills works with local employers creating employment opportunities for Job Skills' clients.
Thanks to government funding, Job Skills' programs and services are free to all users. Job Skills have locations across Keswick, Stouffville, Markham, Brampton, and Mississauga. Job Skills also offers virtual services for community members unable to attend one of our offices for in-person activities.
Find your employment solution today. Visit www.jobskills.org