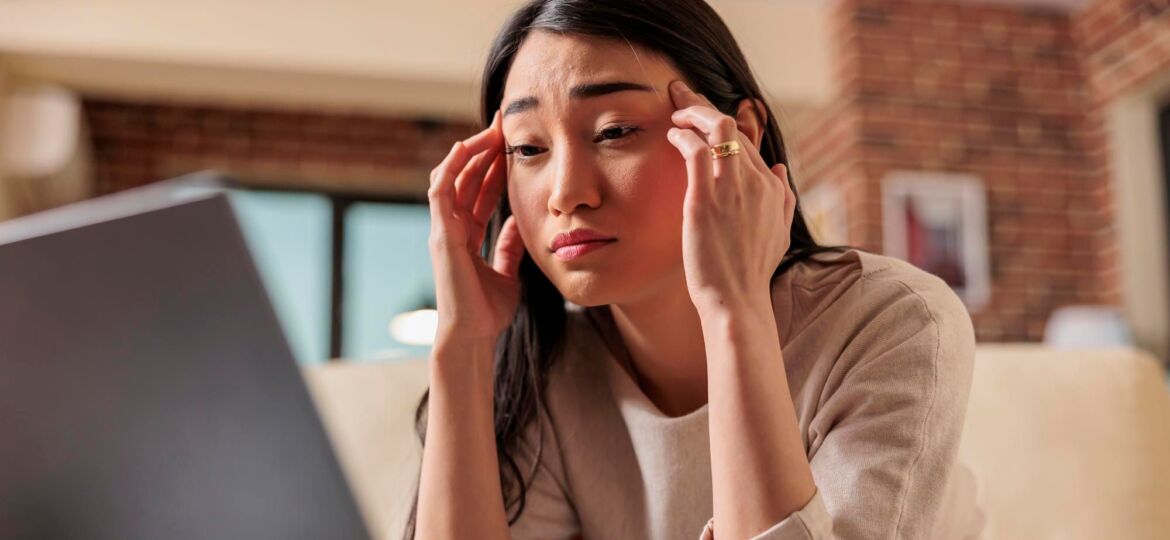 Job hunting is a journey and everyone's experience is unique. However, there is a general timeline to the job search process that can help job seekers manage their expectations and expectations of employers. Here is a breakdown of the typical job search timeline and what to expect.
Preparing your job search materials
Before you start applying to jobs, you need to have your job search materials ready to go. This includes a polished resume, cover letter, and any other application materials required by companies in your field. Depending on your job search materials, this process could take a few hours or a couple of weeks.
Begin the job search
Once your materials are ready, you can start searching for jobs. You should start by identifying the companies that match your skills, interests, and values. Then you can search job boards or company websites to find job openings that match your qualifications.
Submitting applications
The next step is to submit your applications. While every company has a different hiring process, expect to hear back from the employers within two to three weeks after the application deadline. You may receive an email confirmation that they have received your application.
Waiting for a reply
Now you need to wait for a reply. If you are invited for an interview or receive a request for more information, it may take anywhere from a few days to a few weeks to arrange the meeting. It is important to stay patient and to not follow up until at least a week after the application deadline.
Interviews
Once you've been invited to an interview, be sure to do your research, practice answering common interview questions, and come up with thoughtful questions for the interviewer. You might have multiple interviews before you are offered the job.
Negotiating salary and benefits
After you get an offer, you may need to negotiate salary and benefit packages. This is a time to consider your preferences and needs. The negotiations could conclude in just a couple of days or take a few weeks.
Starting the job
Once you accept the job offer, the company may ask you to complete paperwork or inform you of their onboarding process. Afterward, you typically begin work soon after a couple of weeks.
The job search process is not always easy, but following this general timeline can help you stay prepared and stay patient while searching for the right opportunity. Remember, different companies may have slightly different timelines, so it's always important to read the instructions closely and reach out to the employer if you have any questions. Good luck on your job search!

About Job Skills
For 35 plus years, Job Skills has been delivering solutions to job seekers and moving people into sustainable, meaningful employment. Throughout their long history, Job Skills has recognized that not every job seeker is the same. There is no one size fits all employment program. That's why the Job Skills vision is building an inclusive society where all people are ensured equitable opportunities to fulfill their career aspirations and participate fully in the community.
Job Skills' employment specialists are there to answer any of your employment questions. Job Skills' staff offer solutions to all job seekers, including youth, newcomers, mature workers, persons with disabilities, and entrepreneurs. Job Skills' knowledgeable team can help you make educated decisions, set goals, and create a strategy to help you become happier in your career. Job Skills works with local employers creating employment opportunities for Job Skills' clients.
Thanks to government funding, Job Skills' programs and services are free to all users. Job Skills have locations across Keswick, Stouffville, Markham, Brampton, and Mississauga. Job Skills also offers virtual services for community members unable to attend one of our offices for in-person activities.
Find your employment solution today. Visit www.jobskills.org