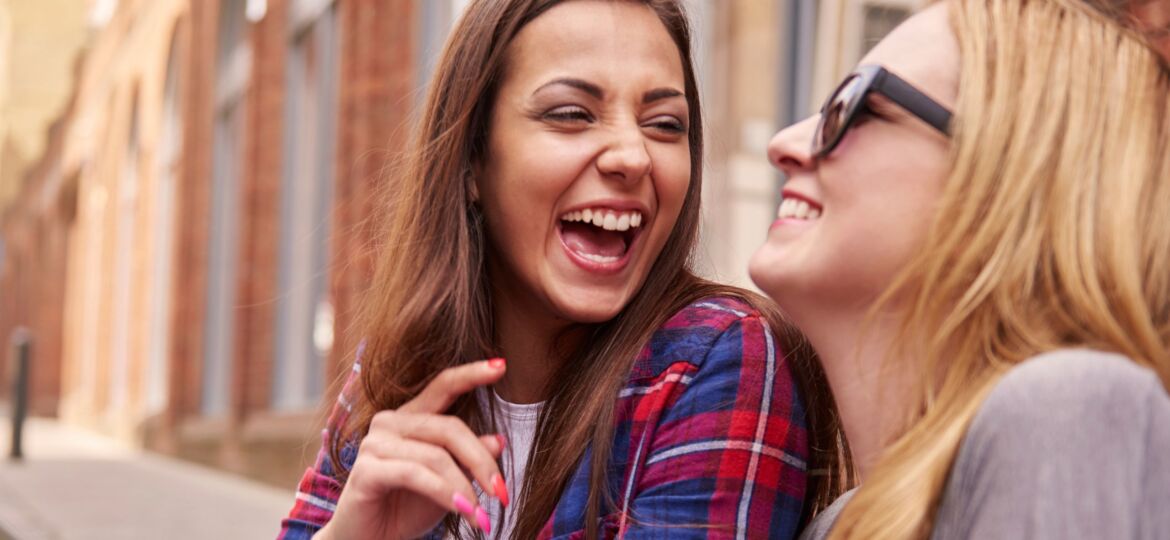 Are you feeling lonely or stressed out? Do you need someone to talk to or somebody who just gets you? Look no further than your best friend! Friendship is the elixir of life, and a true friendship can bring endless joy, support, and emotional well-being. Friendship is not just a trivial pastime; it's a fundamental human experience that provides benefits that cannot be found anywhere else. Let's discuss why having a bestie is one of the best things that happened to you.
Having a true friend is a precious gift that can significantly improve your life quality. True friends are loyal, honest, and always there for you, and their company can help in developing self-esteem and self-worth. They offer unbiased advice and heartfelt feedback for personal growth. They keep you grounded by acting as a reality check when you go off-course. They are the ones who would have your back through thick and thin, through good times and bad times.
In addition, true friends enhance our happiness quotient and reduce stress by offering a shared joy in good times and a comforting shoulder in tough ones. When we reciprocate compassion and care with them, we promote emotional intelligence and resilience. Their perspectives enrich our own, fostering personal growth and exploration. Moreover, journeys and adventures shared with true friends create a reservoir of cherish-able memories.
True friendships are hard to come by but worth holding onto tightly when you find one. They bring a sense of belonging and acceptance that help us feel valued and appreciated. As social creatures, we long for companionship and a sense of connectedness with others. A true friend can certainly fulfill that need and add more depth and meaning to our lives.
Friendships are an essential part of life that not only make us happier and more fulfilled but also improve our mental and emotional well-being. A true friend is a treasure that should not be taken for granted but cherished and appreciated. They are there for us when we need a listening ear, a word of advice, or just a good laugh. They make our lives richer by sharing experiences and creating memories that last a lifetime. So, the next time you connect with your bestie, be sure to let them know how grateful you are to have them in your life.
ABOUT JOB SKILLS
For 35 plus years, Job Skills has been delivering solutions to job seekers and moving people into sustainable, meaningful employment. Throughout their long history, Job Skills has recognized that not every job seeker is the same. There is no one size fits all employment program. That's why the Job Skills vision is building an inclusive society where all people are ensured equitable opportunities to fulfill their career aspirations and participate fully in the community.
Job Skills' employment specialists are there to answer any of your employment questions. Job Skills' staff offer solutions to all job seekers, including youth, newcomers, mature workers, persons with disabilities, and entrepreneurs. Job Skills' knowledgeable team can help you make educated decisions, set goals, and create a strategy to help you become happier in your career. Job Skills works with local employers creating employment opportunities for Job Skills' clients.
Thanks to government funding, Job Skills' programs and services are free to all users. Job Skills have locations across Keswick, Stouffville, Markham, Brampton, and Mississauga. Job Skills also offers virtual services for community members unable to attend one of our offices for in-person activities.
Find your employment solution today. Visit www.jobskills.org