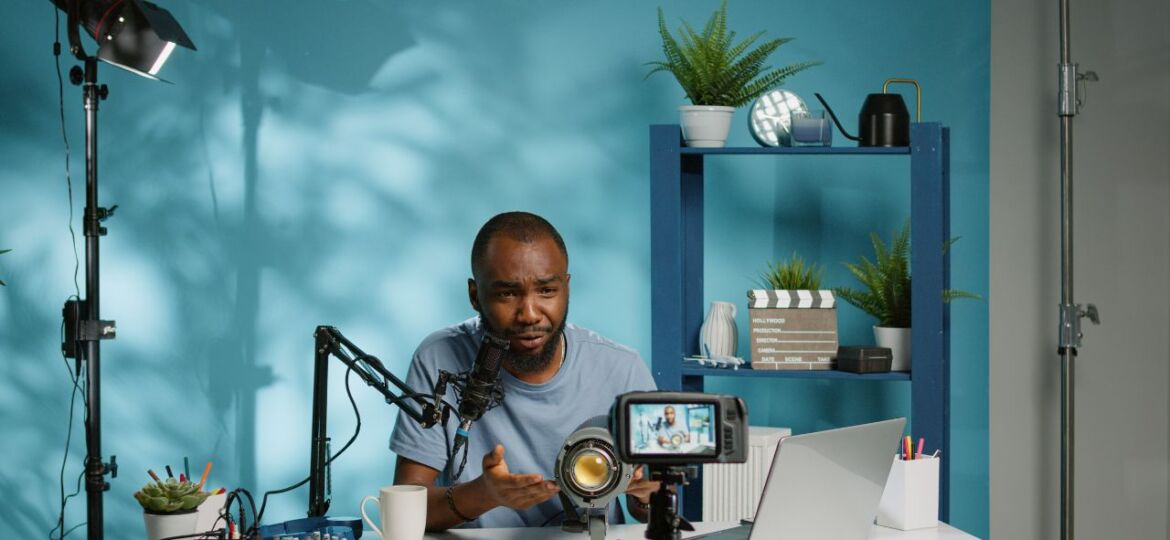 When it comes to measuring the success of your online content, there are two metrics that are often used to evaluate your performance: clicks and followers. While both of them have their own unique value, the question is: which one matters more? In this blog post, we'll take a closer look at clicks and followers, and explore why active engagement is more important than follower count.
Blog Body:
First, let's talk about clicks. In a nutshell, clicks represent direct user engagement – a person actually interacting with the content. Every time someone clicks on a link or a button on your website, it shows that the content has caught their interest enough to prompt active engagement. Clicks can lead to conversions, where a user takes a desired action like making a purchase, filling a form, or subscribing to a newsletter. They can provide measurable ROI, which is critical for monetizing content. Clicks also contribute to SEO rankings, driving organic traffic in the long run.
Now, let's turn our attention to followers. While they do represent potential audience, they may not necessarily be active or interested. Having a high follower count may seem impressive, but it can also be misleading. Not all followers engage, interact, or convert. Moreover, follower count can be manipulated via bots or bought followers, which doesn't reflect true active user engagement. If you base your success solely on follower count, you may end up with a false sense of security.
That being said, followers do have their own value. They can bring social proof and exposure to your brand, especially if they are organic and engaged. Followers can also indicate loyalty and advocacy, which can lead to word-of-mouth marketing and brand reputation. However, it's important to remember that having a large number of followers doesn't necessarily translate to success.
So, the question remains: which one matters more? In our opinion, the answer is clear – active engagement (clicks) is much more important than follower count. Clicks provide true value, revenue, and organic growth. They show that your content is resonating with your target audience and prompting them to take action. Follower count, on the other hand, can be easily manipulated and doesn't reflect the true impact of your content.
Conclusion:
To sum it up, when it comes to measuring the success of your online content, it's essential to focus on active user engagement (clicks) rather than follower count. While having a large number of followers may be impressive, it doesn't necessarily translate to success. Instead, aim to create content that prompts your target audience to take action, whether it's through clicks, conversions, or engagement. By doing so, you'll create a loyal, organic fan base that will truly support your brand and contribute to your success.
ABOUT JOB SKILLS
For 35 plus years, Job Skills has been delivering solutions to job seekers and moving people into sustainable, meaningful employment. Throughout their long history, Job Skills has recognized that not every job seeker is the same. There is no one size fits all employment program. That's why the Job Skills vision is building an inclusive society where all people are ensured equitable opportunities to fulfill their career aspirations and participate fully in the community.
Job Skills' employment specialists are there to answer any of your employment questions. Job Skills' staff offer solutions to all job seekers, including youth, newcomers, mature workers, persons with disabilities, and entrepreneurs. Job Skills' knowledgeable team can help you make educated decisions, set goals, and create a strategy to help you become happier in your career. Job Skills works with local employers creating employment opportunities for Job Skills' clients.
Thanks to government funding, Job Skills' programs and services are free to all users. Job Skills have locations across Keswick, Stouffville, Markham, Brampton, and Mississauga. Job Skills also offers virtual services for community members unable to attend one of our offices for in-person activities.
Find your employment solution today. Visit www.jobskills.org