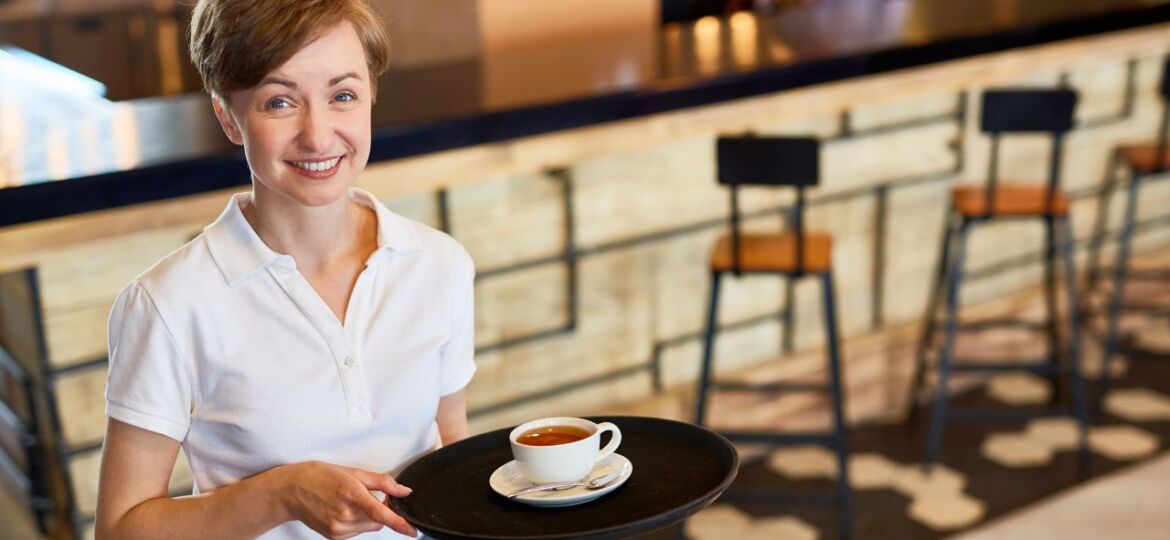 The youth population is often underestimated and overlooked in today's workforce. Despite this, they have a lot to offer with their fresh perspectives, unique skill sets, and innovative ideas. By hiring young talent, employers can unlock their full potential and leverage their assets for the benefit of the organization. However, it is important to understand the challenges faced by youth in the workplace and how they can be overcome for maximum impact.
Youth bring several important assets to the workforce that are highly valuable and desired among employers. The first asset is resilience and adaptability. Youth are more open to change and able to pivot easily when faced with challenges or unexpected outcomes. The second asset is digital skills. Growing up in an era of digital technology, youth are adept at using digital tools and platforms, making them ideal candidates for roles that require strong technical skills. The third asset is social awareness and empathy, which allows them to relate to diverse groups and work effectively in team settings. The fourth asset is creativity and innovation. Youth have a fresh perspective and can provide new ideas and solutions to complex problems. Lastly, youth possess developmental assets that include strong family bonds, healthy lifestyles, and a sense of purpose and hope for the future.
Despite their assets, youth face various challenges when entering the workforce. Economic constraints, labor market failures, educational and skills mismatch, lack of social capital, and social, economic, and political biases are some of the challenges that can impede their success. To overcome these challenges, youth can seek help and support, participate in lifelong learning and upskilling opportunities, network and build social capital, advocate for themselves, and maintain resilience and adaptability in the face of adversity.
Employers who hire youth can benefit in several ways. Firstly, they can access financial incentives such as tax credits and subsidies. Secondly, they can enhance productivity and innovation by leveraging their unique skill sets and fresh perspectives. Thirdly, they can build a diverse and inclusive workforce that represents the communities they serve. Fourthly, they can develop a talent pipeline for future growth and stability. Lastly, they can support social and environmental causes and demonstrate their commitment to being responsible corporate citizens.
To get the most out of their youth employees, employers should provide them with opportunities to learn and grow through training and development programs. They should also value their input and perspectives by actively soliciting their ideas and opinions. Recognizing their contributions and achievements is important as well, as it motivates and engages them to perform even better. Creating a positive work culture that is supportive and collaborative is also critical for maximizing their potential. Lastly, by engaging in social and environmental causes, youth employees are more likely to feel connected to their employer and have a greater sense of purpose.
Employers have the opportunity to unlock the full potential of their workforce by hiring youth. Youth offer valuable assets such as resilience, adaptability, digital skills, social awareness, creativity, innovation, and developmental assets. However, to capitalize on their potential, employers must understand the challenges they face and take action to support their success. This includes providing opportunities for learning and development, recognizing their contributions, creating a positive work culture, and engaging in social and environmental causes. By doing so, employers can build a strong talent pipeline, enhance productivity and innovation, and make a positive impact in their communities.

ABOUT JOB SKILLS
For 35 plus years, Job Skills has been delivering solutions to job seekers and moving people into sustainable, meaningful employment. Throughout their long history, Job Skills has recognized that not every job seeker is the same. There is no one size fits all employment program. That's why the Job Skills vision is building an inclusive society where all people are ensured equitable opportunities to fulfill their career aspirations and participate fully in the community.
Job Skills' employment specialists are there to answer any of your employment questions. Job Skills' staff offer solutions to all job seekers, including youth, newcomers, mature workers, persons with disabilities, and entrepreneurs. Job Skills' knowledgeable team can help you make educated decisions, set goals, and create a strategy to help you become happier in your career. Job Skills works with local employers creating employment opportunities for Job Skills' clients.
Thanks to government funding, Job Skills' programs and services are free to all users. Job Skills have locations across Keswick, Stouffville, Markham, Brampton, and Mississauga. Job Skills also offers virtual services for community members unable to attend one of our offices for in-person activities.
Find your employment solution today. Visit www.jobskills.org