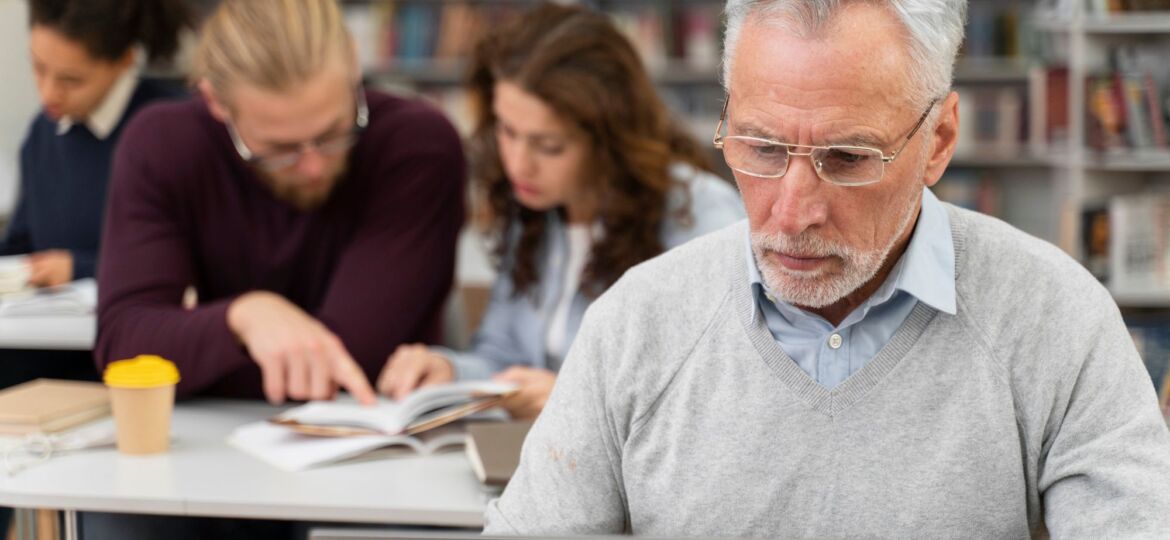 Are you looking to take your career to the next level, but don't know where to start? If so, professional development programs may be the answer. Investing in yourself through training and education can give you a leg up on the competition and open up new job opportunities. Here is how professional development programs can help job seekers reach their professional goals.
Build Your Skill Set
The most obvious benefit of a professional development program is that it allows you to expand your knowledge and skill set. Whether you choose to take courses online or attend in-person workshops, you will have access to materials, resources, and guidance from experienced professionals who are there to help you learn more about your chosen field. This will not only give you an edge in the job market, but also make for an interesting conversation topic during interviews with employers.
Network & Connections
Another great advantage of joining a professional development program is the chance it provides for networking and making valuable connections within your industry. By connecting with knowledgeable people in your industry, you open yourself up to career advice and even potential opportunities for advancement down the line. Some programs even offer members-only events or gatherings where participants can come together to exchange ideas and tips on success in their respective fields.
Practice & Application
Finally, one of the greatest advantages of any professional development program is that it gives job seekers an opportunity to practice applying their skills in real world scenarios while also preparing them for future employment opportunities. Learning doesn't just end after completing coursework; many programs offer hands-on experiences where students can hone their skills while under the guidance of experienced professionals. This type of experiential learning helps job seekers gain self-confidence as well as insights into different aspects of organizational operations which can prove incredibly valuable when searching for a new position or promotion within an organization.
At the end of the day, investing in yourself through a professional development program is never time wasted – it's one way job seekers can stay ahead of the competition and unlock their full potential.

About Job Skills
For 35 plus years' Job Skills has been delivering solutions to job seekers and moving people into sustainable, meaningful employment. Throughout their long history, Job Skills has recognized that not every job seeker is the same. There is no one size fits all employment program. That's why the Job Skills vision is building an inclusive society where all people are ensured equitable opportunities to fulfill their career aspirations and participate fully in the community.
Job Skills' employment specialists are there to answer any of your employment questions. Job Skills' staff offer solutions to all job seekers, including youth, newcomers, mature workers, persons with disabilities, and entrepreneurs. Job Skills knowledgeable team can help you make educated decisions, set goals, and create a strategy to help you become happier in your career. Job Skills works with local employers creating employment opportunities for Job Skills' clients.
Thanks to government funding, Job Skills' programs and services are free to all users. Job Skills have locations across Keswick, Markham, Brampton, and Mississauga. Job Skills also offers virtual services for community members unable to attend one of our offices for in-person activities.
Find your employment solution today. Visit www.jobskills.org