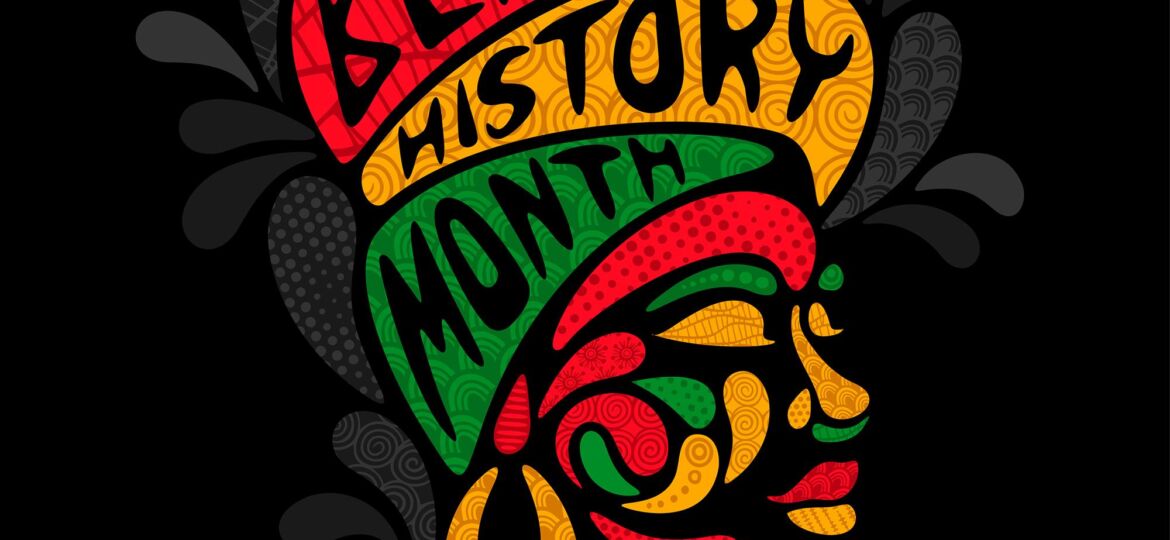 Organizations can embrace cultural diversity in the workplace when they are open to hiring employees from different backgrounds, regardless of race, religion and culture. Recruiting and retaining a diverse pool of people – especially in Ontario, where more than 200 different cultures are represented, brings about various benefits to the organization and its employees.
In this age of globalization, should organizations not focus on ensuring our workforces are just as diverse? When employees respect each other and get along in the workplace, it's incredible how productivity and morale increases and employees are more empathetic to the needs of their clients.
Cultural Diversity has many direct benefits to organizations and companies:
Increased productivity
Improved creativity
Improved employee engagement
Reduced employee turnover
Improved company reputation
Wider range of skills
Improved cultural insights
Due to Canada's Diversity, many new Canadians find the 'workplace culture' can be different from how work was done in their home countries. Canada brings people from many different ethnic groups together in the workplace, and understanding the difference can be confusing.
An organization's culture is "the way we do things here."
A collection of unwritten rules, codes of behaviour and norms by which people operate.
Every workplace has its own culture. Each workplace may be different than what you are used to.
The easiest way to figure out what that culture is is to research, observe and ask.
Companies ranked as the best employers usually have excellent organizational culture. When researching potential job opportunities, explore the websites of the companies you are applying to. Take the time to read about their vision, mission, corporate social responsibility programs to understand a good match/fit.
In keeping with the topic of cultural diversity, every February, people in Canada are invited to participate in Black History Month festivities and events that honour the legacy of Black Canadians and their communities.
The 2022 theme for Black History Month is: "February and Forever: Celebrating Black History today and every day."
Here are four ways to celebrate the history of black culture in Canada and learn more about how it has shaped and made outstanding contributions to our country.
Learn how Black History Month came to be recognized in Canada. Black Canadians and their communities who, throughout history, have done so much to make Canada the culturally diverse, compassionate, and prosperous nation it is today.
https://www.canada.ca/en/canadian-heritage/campaigns/black-history-month/about.html
Many notable Black individuals have helped shape Canadian heritage and identity and have made and continue to make enormous contributions to all sectors of society in Canada. Read their biographies here:
https://www.canada.ca/en/canadian-heritage/campaigns/black-history-month/black-canadians.html
Black Canadians had made contributions to all sectors of society well before this country was even called Canada. This overview of documents describes some of the events starting with the first person of African heritage known to have come to what is now Canada arriving over 400 years ago.
https://www.canada.ca/en/canadian-heritage/campaigns/black-history-month/historic-black-communities.html
Over the past four centuries, black Canadians and organizations – especially those led by women – were created to advance equality and human rights. As advocates and catalysts for change, Black women have created many important organizations.
https://www.canada.ca/en/canadian-heritage/campaigns/black-history-month/legacies-institutions.html
Job Skills strives to embrace cultural diversity, and the staff represents many of the clients we serve, identifying more than 20 different ethnicities and 40 different languages & dialects spoken.
Job Skills has more than 40 online workshops to assist you in your career exploration and job search situation. To learn more about the importance of diversity, equity and inclusion and how it can impact employment in the Canadian workforce, register for the diversity in the Workplace online workshop on February 8, 10:00 am – 11:00 am.
If you haven't connected with an Employment Consultant at Job Skills, NOW is the time to get that one-on-one support you can use as you move through the new way of working. Call Job Skills toll-free at 1-866-592-6278 to connect to one of JS's experts.