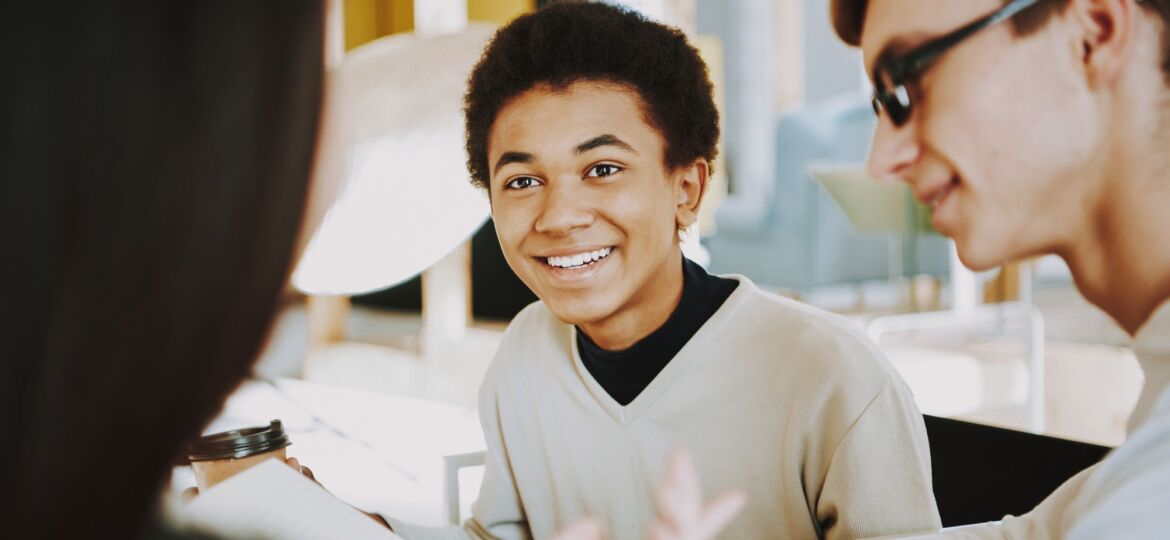 "Whether it's reaching out to industry contacts or attending networking events, Youth Job Seekers should take advantage of all available resources to get the career they want."
The job market is a competitive place these days, especially if you're young and inexperienced. Getting noticed in the crowd requires more than just submitting impressive resumes or acing interviews. Networking can be the key to your success as a youth job seeker, by introducing you to potential employers, mentors and resources that will help you stand out from the crowd.
To make the most of your networking opportunities, it's important to think about which people and organizations may be able to provide contacts or advice that could help you land the job of your dreams or at least put you on track for it. Here are some strategies for youth job seekers looking to expand their reach:
Attend career fairs or career days hosted by local universities, colleges, businesses or other organizations.
Join professional networks such as LinkedIn or Reddit to connect with other professionals and start developing relationships in your field.
Reach out to industry experts through online forums like Quora and Twitter who have valuable expertise and may be able to provide helpful advice.
Take part in internship programs that offer vocational training or mentorship opportunities with experienced professionals in your chosen field.
Participate in alumni activities or student groups related to your major – this is an excellent way to get advice from professionals who were formerly in college themselves and can remember how challenging it was when they were starting out.
Join clubs at school that relate to the type of career path you're interested in following – these can be a great source of insight into what employers are looking for when hiring new staff members.
By taking advantage of all these resources available to them, young job seekers will be giving themselves an edge over the competition. Ultimately though, it comes down to being proactive and putting yourself out there – starting conversations with people who share similar interests as yourself, attending events where employers might be scouting talent and generally being open minded about opportunities available around you could open up many doors!
About Job Skills
For 35 plus years' Job Skills has been delivering solutions to job seekers and moving people into sustainable, meaningful employment. Throughout their long history, Job Skills has recognized that not every job seeker is the same. There is no one size fits all employment program. That's why the Job Skills vision is building an inclusive society where all people are ensured equitable opportunities to fulfill their career aspirations and participate fully in the community.
Job Skills' employment specialists are there to answer any of your employment questions. Job Skills' staff offer solutions to all job seekers, including youth, newcomers, mature workers, persons with disabilities, and entrepreneurs. Job Skills knowledgeable team can help you make educated decisions, set goals, and create a strategy to help you become happier in your career. Job Skills works with local employers creating employment opportunities for Job Skills' clients.
Thanks to government funding, Job Skills' programs and services are free to all users. Job Skills have locations across Keswick, Markham, Brampton, and Mississauga. Job Skills also offers virtual services for community members unable to attend one of our offices for in-person activities.
Find your employment solution today. Visit www.jobskills.org