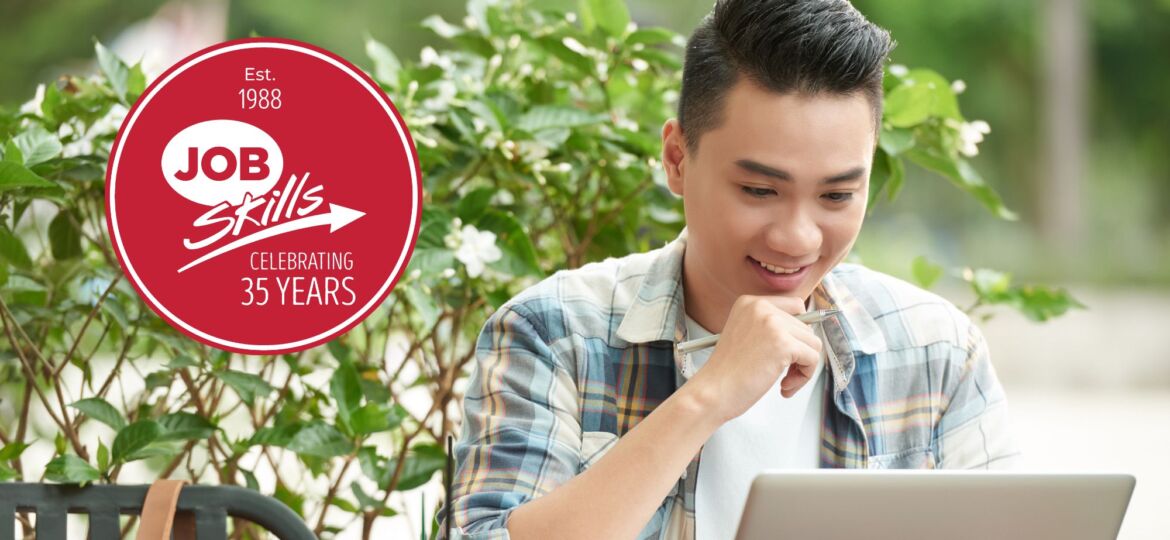 "As a youth job seeker, leveraging social media is an excellent way to showcase your skillset and draw the attention of potential employers."
Utilizing social media to show off your skillset is a great way for youth job seekers to stand out in today's competitive job market. Social media can be used to create an online presence that reflects your personal brand and shows potential employers what makes you unique. Consider using LinkedIn, Twitter, or Facebook to highlight accomplishments, share valuable industry insights, connect with other professionals in your field, and search for job opportunities. Additionally, take advantage of the various tools and resources available to enhance your profile and create a portfolio of work samples that showcase your qualifications. By taking the time to effectively use social media, you will certainly get noticed by recruiters!
Youth employment isn't limited to financial gain. Youth job seekers are investing in their career and character development. Job Skills is committed to offering solutions to youth job seekers in their journey of self-discovery, self-actualization, and financial stability. The job Skills menu of youth employment programs offers job seekers the services they need to find a job matching their talents, aspirations, and interests.

Job Skills helps unlock opportunities while empowering youth with innovative job search solutions. In today's competitive job market, it's important for young people to develop a diverse set of skills that can help them stand out from the crowd. From networking to resume writing, interview preparation, and beyond, Job Skills provides youth access to programs and resources to help them succeed. Job Skills provides support and guidance to empower youth to reach their full potential and build successful careers that will benefit both themselves and their communities.
Job Skills youth employment services offer:
• Pre-employment services & workshops                           • Self-exploration & career planning 
• Current job search techniques & strategies                     • Education & work transition supports 
• Job matching & paid placements                                       • Job coaching & employment support 
• Self-employment options 
About Job Skills 
For 35 plus years, Job Skills has been delivering solutions to job seekers and moving people into sustainable, meaningful employment. Throughout their long history, Job Skills has recognized that not every job seeker is the same. There is no one size fits all employment program. That's why the Job Skills vision is building an inclusive society where all people are ensured equitable opportunities to fulfill their career aspirations and participate fully in the community.
Job Skills' employment specialists are there to answer any of your employment questions. Job Skills' staff offer solutions to all job seekers, including youth, newcomers, mature workers, persons with disabilities, and entrepreneurs. Job Skills' knowledgeable team can help you make educated decisions, set goals, and create a strategy to help you become happier in your career. Job Skills works with local employers creating employment opportunities for Job Skills' clients. 
Thanks to government funding, Job Skills' programs and services are free to all users. Job Skills have locations across Keswick, Markham, Brampton, and Mississauga. Job Skills also offers virtual services for community members unable to attend one of our offices for in-person activities.
Find your employment solution today. Visit www.jobskills.org
Don't miss Job Skills' York Region Job Fair Aptil 5!