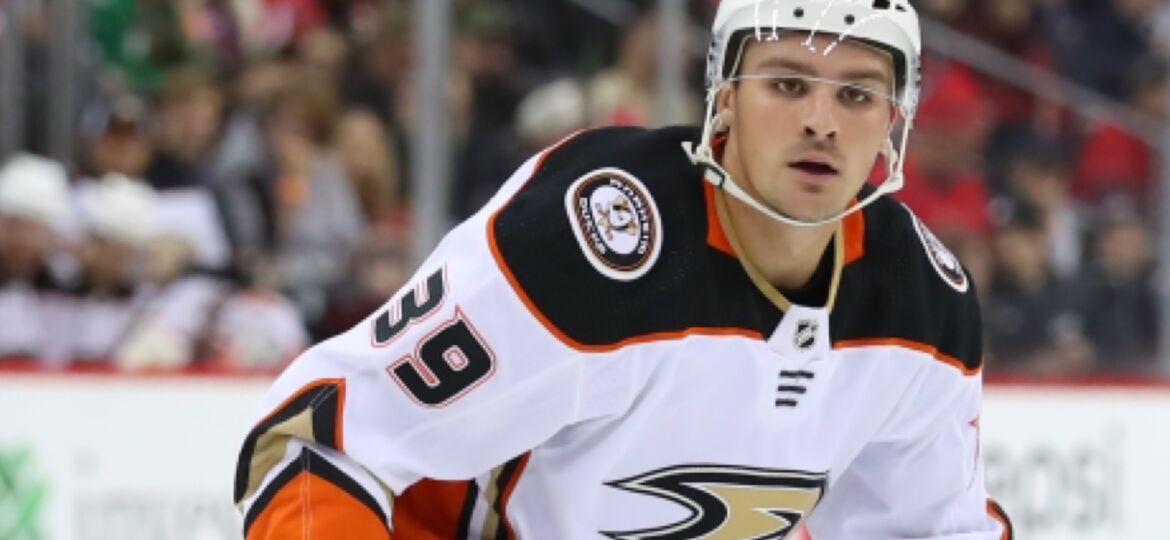 Sam Carrick, a former draft pick of the Toronto Maple Leafs, recently sat down for an exclusive interview with Job Skills' Compass Magazine, where he discussed his leadership style and his time with the Brampton Battalion. Carrick, now playing for the Anaheim Ducks, considers himself to be the type of player who leads by example.
In the interview, Carrick shared that he chose to play in the Ontario Hockey League (OHL) rather than pursue a college route because he believed he was ready to face the challenge of playing with older, more experienced players. This decision proved to be a pivotal moment in his development as a leader.
Carrick credits some of the great captains he played with in Brampton, including Cody Hodgson, a former 10th overall pick by the Vancouver Canucks, for teaching him valuable lessons about leadership. When Carrick was named captain, he made the conscious decision to lead by example. He saw himself as a role model for the younger players and took this responsibility seriously.
Throughout our interview, it became evident that Carrick is a humble player who prefers to let his actions on the ice speak for themselves. His journey to the NHL was not without its challenges, but Carrick displayed an incredible amount of perseverance. It comes as no surprise that he chooses to lead through his actions rather than his words.

ABOUT JOB SKILLS
For 35 plus years, Job Skills has been delivering solutions to job seekers and moving people into sustainable, meaningful employment. Throughout their long history, Job Skills has recognized that not every job seeker is the same. There is no one size fits all employment program. That's why the Job Skills vision is building an inclusive society where all people are ensured equitable opportunities to fulfill their career aspirations and participate fully in the community.
Job Skills' employment specialists are there to answer any of your employment questions. Job Skills' staff offer solutions to all job seekers, including youth, newcomers, mature workers, persons with disabilities, and entrepreneurs. Job Skills' knowledgeable team can help you make educated decisions, set goals, and create a strategy to help you become happier in your career. Job Skills works with local employers creating employment opportunities for Job Skills' clients.
Thanks to government funding, Job Skills' programs and services are free to all users. Job Skills have locations across Keswick, Stouffville, Markham, Brampton, and Mississauga. Job Skills also offers virtual services for community members unable to attend one of our offices for in-person activities.
Find your employment solution today. Visit www.jobskills.org