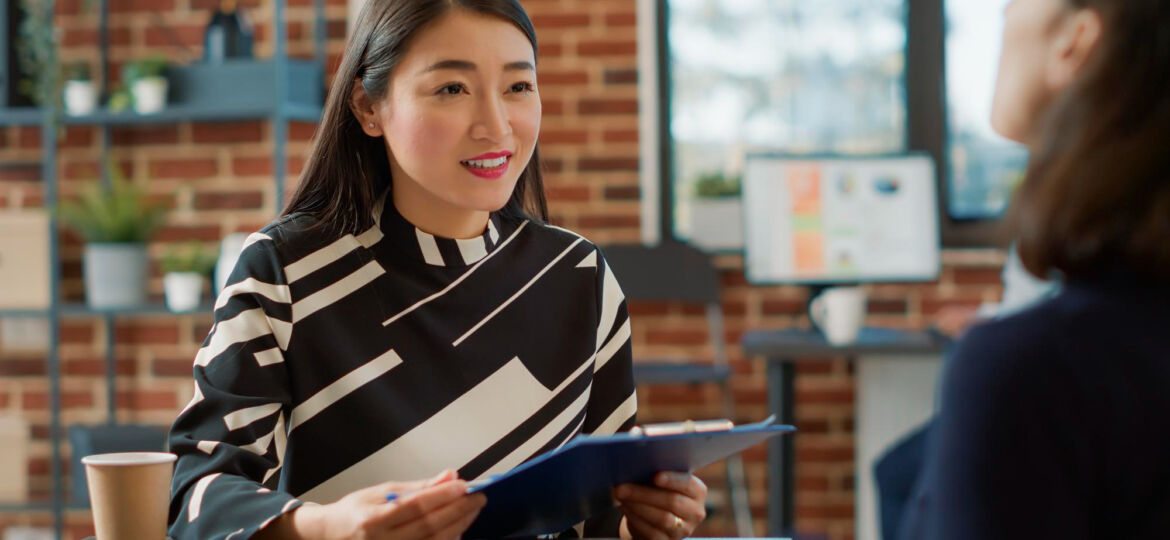 Are you new to Canada? Are you currently looking for a job? Well, look no further because Job Skills has been helping job seekers like you for over 35 years. Our organization is dedicated to providing solutions that will help you secure the job you need and make your transition into employment as smooth as possible.
We understand the unique challenges and obstacles that newcomers to Canada face when they are searching for work. That's why our team of employment experts is here to assist you every step of the way. Whether you are living in the York or Peele regions, we invite you to connect with Job Skills and take advantage of our services.
Visit one of our conveniently located offices in Brampton, Mississauga, Markham, Stouffville, or Keswick to meet with an employment consultant. If you prefer a virtual appointment, you can easily book one by calling 1-866-592-6278. We want to make the job search process as simple and stress-free as possible for you.
Searching for work can be complicated and time-consuming, but with Job Skills, you don't have to go through it alone. Our experienced staff is here to support and guide you every step of the way. So why wait any longer? Take the stress out of your job search and reach out to Job Skills today.
For more information, you can call us toll-free at 1-866-592-6278 or visit our website at www.jobskills.org. Start your journey towards finding the right employment solution today with Job Skills. We look forward to helping you achieve your career goals in Canada.

ABOUT JOB SKILLS
For 35 plus years, Job Skills has been delivering solutions to job seekers and moving people into sustainable, meaningful employment. Throughout their long history, Job Skills has recognized that not every job seeker is the same. There is no one size fits all employment program. That's why the Job Skills vision is building an inclusive society where all people are ensured equitable opportunities to fulfill their career aspirations and participate fully in the community.
Job Skills' employment specialists are there to answer any of your employment questions. Job Skills' staff offer solutions to all job seekers, including youth, newcomers, mature workers, persons with disabilities, and entrepreneurs. Job Skills' knowledgeable team can help you make educated decisions, set goals, and create a strategy to help you become happier in your career. Job Skills works with local employers creating employment opportunities for Job Skills' clients.
Thanks to government funding, Job Skills' programs and services are free to all users. Job Skills have locations across Keswick, Stouffville, Markham, Brampton, and Mississauga. Job Skills also offers virtual services for community members unable to attend one of our offices for in-person activities.
Find your employment solution today. Visit www.jobskills.org