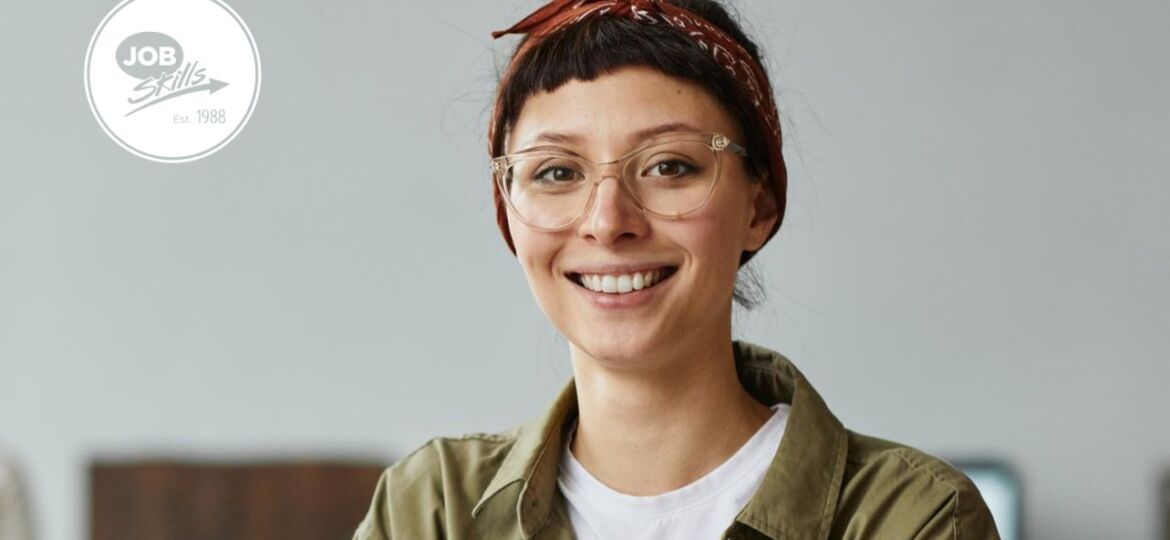 Unlocking Job Opportunities: Helping Youth Find Success
Youth unemployment is a growing problem that has been aggravated by the recent pandemic. It is essential to help young job seekers overcome the challenges they face while searching for quality employment. Many factors contribute to youth joblessness, such as a lack of experience, inadequate job search knowledge, or difficulty communicating their skills. Fortunately, help is available through Job Skills, a nonprofit organization providing innovative solutions to empower young people. In this blog post, we will discuss how Job Skills can assist youth in unlocking employment opportunities and reaching their full potential.
Job Search Process
Many young job seekers face significant challenges while navigating the job search process. It can be challenging to identify the best job opportunities and tailor their applications to stand out to potential employers. Job Skills can help alleviate these difficulties by offering job opportunities and coaching through their online job board. They also provide job search workshops that teach foundational skills, such as how to use job search websites, networking, and finding hidden job opportunities.
Skills Communication
Communicating skill sets during employment searches is a crucial but often overlooked aspect. Youth must learn how to present their skills and accomplishments in a clear, concise, and compelling manner to secure the desired job. Job Skills helps youth develop their communication skills with a range of workshops and resources that focus on building quality resumes, writing cover letters, and interviewing. Job Skills also offers mock interviews and one-on-one feedback to prepare youth for real-life situations.
Empowering Youth with Resources and Programs
Some of the main barriers that prevent youths from finding employment include their age, level of experience, and social disadvantage. Job Skills recognizes that these barriers are holding youth back and provides solutions to help overcome them. They have various programs aimed at connecting youth with employers. Job Skills also offers training programs and apprenticeship opportunities to help young job seekers gain experience in their chosen field.
Job Skills is a vital resource for young job seekers. They provide innovative solutions to help youth overcome the barriers they face while seeking quality employment. By offering workshops and resources focused on job search skills, communication, apprenticeships, and training opportunities, Job Skills helps youth unlock their full potential. Empowering youth job seekers helps create a brighter future for individuals and their communities. So, if you're a young job seeker facing challenges, Job Skills might just be the support you need to succeed.

ABOUT JOB SKILLS
For 35 plus years, Job Skills has been delivering solutions to job seekers and moving people into sustainable, meaningful employment. Throughout their long history, Job Skills has recognized that not every job seeker is the same. There is no one size fits all employment program. That's why the Job Skills vision is building an inclusive society where all people are ensured equitable opportunities to fulfill their career aspirations and participate fully in the community.
Job Skills' employment specialists are there to answer any of your employment questions. Job Skills' staff offer solutions to all job seekers, including youth, newcomers, mature workers, persons with disabilities, and entrepreneurs. Job Skills' knowledgeable team can help you make educated decisions, set goals, and create a strategy to help you become happier in your career. Job Skills works with local employers creating employment opportunities for Job Skills' clients.
Thanks to government funding, Job Skills' programs and services are free to all users. Job Skills have locations across Keswick, Stouffville, Markham, Brampton, and Mississauga. Job Skills also offers virtual services for community members unable to attend one of our offices for in-person activities.
Find your employment solution today. Visit www.jobskills.org