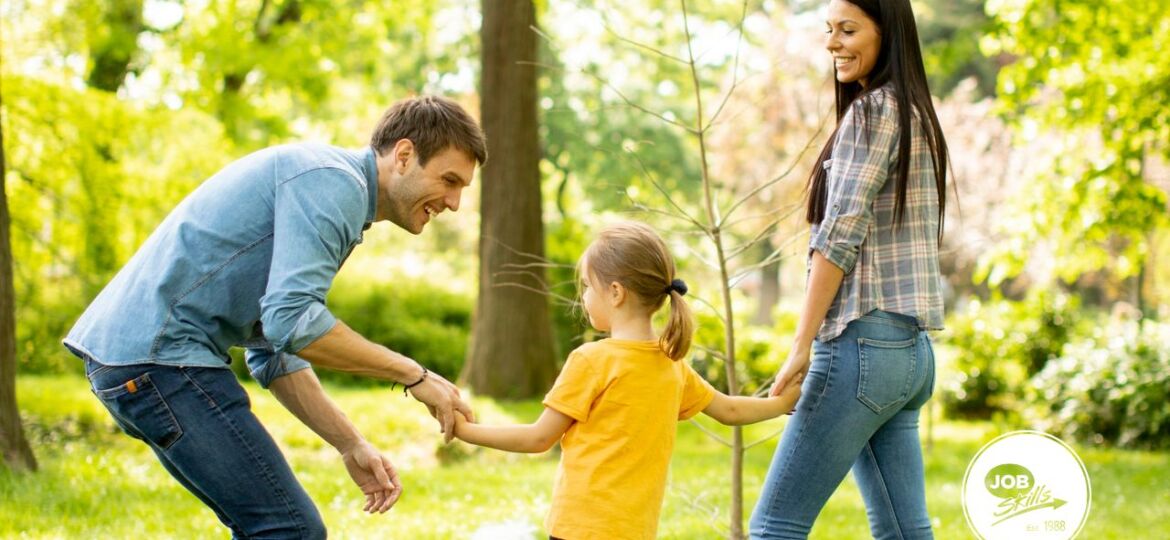 Make the Most of Your Summer Break with These Strategies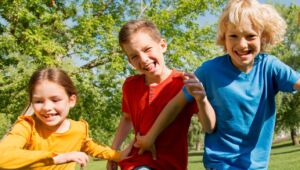 Summer break is a time of excitement for kids; no more tests, no more homework, and no more waking up early. However, for parents of children with emotional or developmental issues, summer vacation can be a challenge. Kids thrive on structure and routine, and when that's taken away, it can lead to stress and anxiety. But don't worry, we've got you covered! In this article, we will provide you with some simple yet effective tips to help you create structure and make this summer break a success.
Establish a Routine:
One of the most important things to do is to establish a routine. Whether it's for mealtimes, bedtime, or scheduled activities, having a routine will provide structure and help your child feel more secure. Make sure you stick to the routine as much as possible and post it in a visible place so your child knows what to expect.
Set Rules and Rewards:
It's essential to set rules and consequences for misbehavior. But don't forget to reward good behavior too! Create a list of rewards that your child can earn and be sure to celebrate their successes. This will create positive associations with good behavior and also encourage your child to strive for more.
Connect with other Families:
Joining online groups is a great way to connect with other families and find playdates for your child. Make sure to screen potential playmates and arrange activities that will be enjoyable for your child. Getting outdoor time is also essential for your child's physical and mental health, so consider joining a summer camp or a local sports team.
Baby Steps for Anxiety:
If your child has anxiety, it's important to take baby steps to reduce their fears. Gradually exposing them to new experiences can help build their confidence. Start with small steps and gradually increase the amount of time or the complexity of the situation. Talk to your child's therapist or counselor for more guidance.
Take Care of Yourself:
Remember, it's just as important for parents to take care of themselves as it is for the kids. Don't be afraid to ask for help from family members or hire a sitter if needed. It's normal for kids to act out more during vacation, so be patient and don't forget to take time for yourself.
Summer break doesn't have to be a stressful time for parents and kids alike. By establishing routines, setting rules and rewards, connecting with other families, taking baby steps to reduce anxiety, and taking care of yourself, you can make this summer break a success. Remember to be patient with your child, celebrate their successes, and take the time to enjoy the break together. With these simple strategies, you'll be sure to have a fun and stress-free summer break!

ABOUT JOB SKILLS
For 35 plus years, Job Skills has been delivering solutions to job seekers and moving people into sustainable, meaningful employment. Throughout their long history, Job Skills has recognized that not every job seeker is the same. There is no one size fits all employment program. That's why the Job Skills vision is building an inclusive society where all people are ensured equitable opportunities to fulfill their career aspirations and participate fully in the community.
Job Skills' employment specialists are there to answer any of your employment questions. Job Skills' staff offer solutions to all job seekers, including youth, newcomers, mature workers, persons with disabilities, and entrepreneurs. Job Skills' knowledgeable team can help you make educated decisions, set goals, and create a strategy to help you become happier in your career. Job Skills works with local employers creating employment opportunities for Job Skills' clients.
Thanks to government funding, Job Skills' programs and services are free to all users. Job Skills have locations across Keswick, Stouffville, Markham, Brampton, and Mississauga. Job Skills also offers virtual services for community members unable to attend one of our offices for in-person activities.
Find your employment solution today. Visit www.jobskills.org