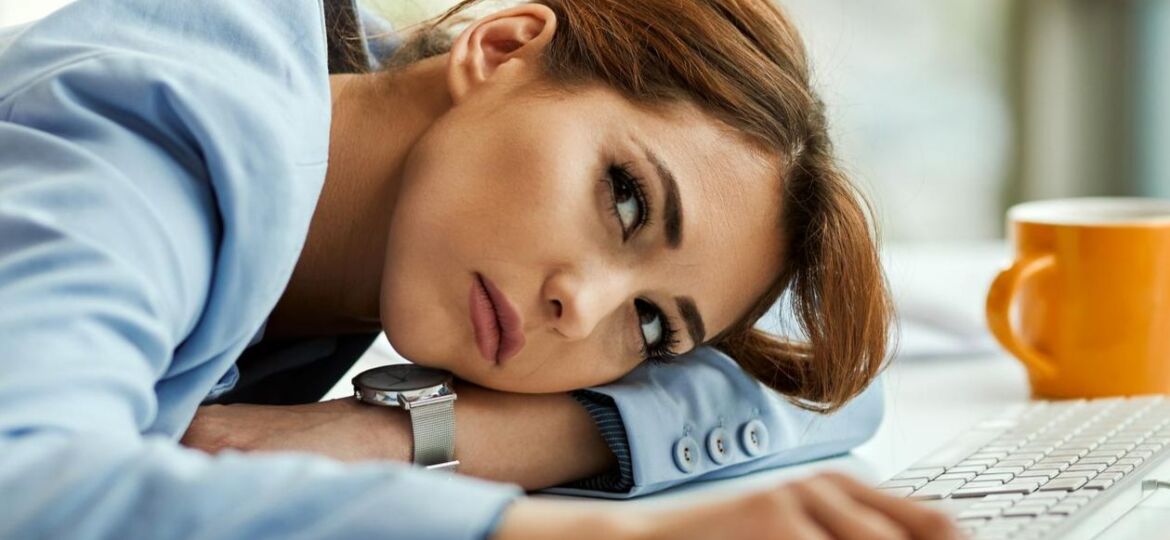 We've all been there – working late nights, checking emails on weekends, and constantly trying to keep up with the workload. It can feel like the right thing to do, especially when there's a perception that our bosses or company expect it of us. But the reality is that working to exhaustion is not sustainable, nor is it productive. In this blog post, I'll share my insights on finding the balance between working hard, resting well, and being a productive employee.
Quality Over Quantity: As someone who manages employees, I can say that quality over quantity is always preferred. Sure, we have deadlines to meet, but producing bad work won't do us any favors in the long run. It's important to find the sweet spot between putting in effort and producing good work. Don't push yourself to exhaustion just to meet a deadline. Taking breaks and resting can actually help you come up with better ideas and solutions.
Recharging Your Batteries: Taking time off to rest and recharge your batteries is not only good for your health, but it can also make you a better employee. When you come back to work, you'll feel refreshed, energized, and ready to tackle the tasks at hand. It's important to remember that your health and well-being should always come first.
Time Management: One of the best ways to find a balance between work and rest is by managing your time effectively. When you have a big project or deadline to meet, schedule your work in such a way that you won't have to work late into the night. You'll be able to work at a comfortable pace, and you'll be less likely to burn out.
Productivity: It's important to remember that productivity doesn't necessarily equal working long hours. In fact, it's been proven that working too much can actually decrease productivity. Work smart, not hard. Break down your tasks into manageable chunks, prioritize your work, and take breaks when needed. You'll be surprised at how much more productive you'll be.
Setting Boundaries: Setting boundaries is crucial in finding a balance between work and rest. Make it clear to your boss or colleagues that you won't be checking emails or taking calls outside of work hours. This way, you can ensure that you have time for yourself and your loved ones outside of work.

ABOUT JOB SKILLS
For 35 plus years, Job Skills has been delivering solutions to job seekers and moving people into sustainable, meaningful employment. Throughout their long history, Job Skills has recognized that not every job seeker is the same. There is no one size fits all employment program. That's why the Job Skills vision is building an inclusive society where all people are ensured equitable opportunities to fulfill their career aspirations and participate fully in the community.
Job Skills' employment specialists are there to answer any of your employment questions. Job Skills' staff offer solutions to all job seekers, including youth, newcomers, mature workers, persons with disabilities, and entrepreneurs. Job Skills' knowledgeable team can help you make educated decisions, set goals, and create a strategy to help you become happier in your career. Job Skills works with local employers creating employment opportunities for Job Skills' clients.
Thanks to government funding, Job Skills' programs and services are free to all users. Job Skills have locations across Keswick, Stouffville, Markham, Brampton, and Mississauga. Job Skills also offers virtual services for community members unable to attend one of our offices for in-person activities.
Find your employment solution today. Visit www.jobskills.org