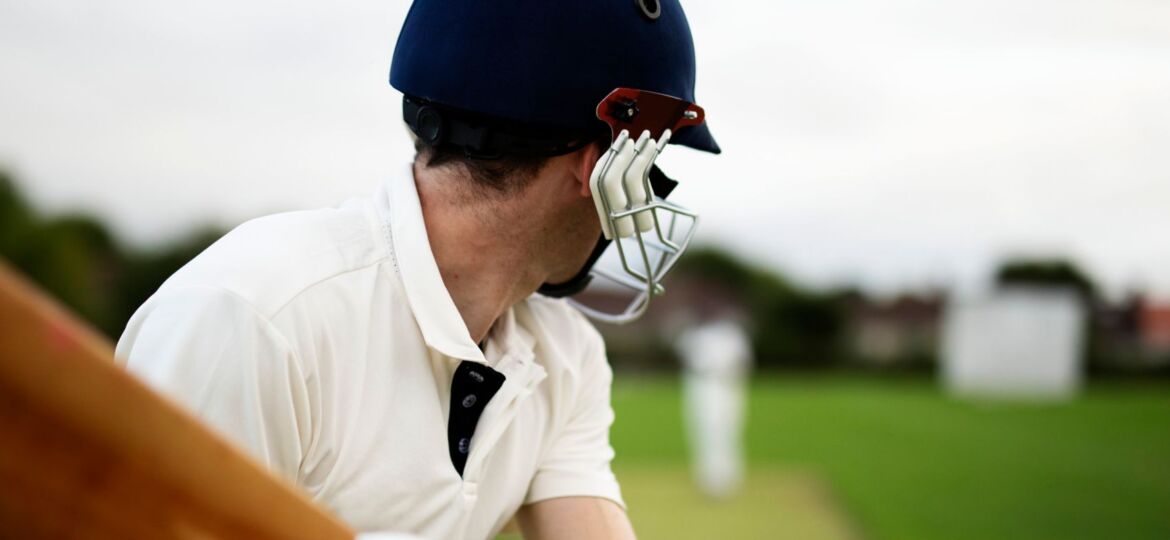 When we think of a fair and just competition, we always picture the perfect harmony between winning and sportsmanship. Now, what if these two concepts collide? What should we prioritize? The recent stumping incident in the cricket world has sparked a debate about the thin line between winning and sportsmanship. This blog post aims to delve into this topic, explore the concept of sportsmanship in the realm of sports, and highlight Canada's athlete development as an alternative to prioritizing winning.
Though not overly popular in North America, cricket is the most popular sport globally. Therefore, it's not surprising that a war of words has broken out between the prime ministers of the UK and Australia over a cricket game in an ongoing bilateral cricket series between the two nations. On Sunday, English cricketer Jonny Bairstow was stumped by Alex Carey, Australia's wicketkeeper, who acted fast and took the opportunity to dismiss Bairstow. While this mode of dismissal is legal within the rules of the game, it has drawn sharp criticism in England for being unsportsmanlike.
However, Australian captain Pat Cummins saw it as a fair dismissal and within the rules of the game. The issue goes beyond this match, as it presents a broader question of how much emphasis we should put on winning.
It's always an interesting conversation when balancing the difference between winning and sportsmanship. After all, the essence of a game is a fair competition that sets standards of honor and respect. Cheating to win can taint not only the beauty of the game but can also be damaging to a player's reputation. Being that as it may, some players and even, in some cases, team managements have prioritized winning at all costs. It begs the question: would you cheat to win? Would you feel good about it?
The Canadian sports scene has been making significant strides that aim to answer this question by focusing on athlete development over winning championships. Restorative approaches, inclusion, and character development are key to Canada's athlete development model. Their priority is crafting well-rounded individuals rather than just scoring points or winning medals. This model may be idealistic, and it surely has drawn some criticism. However, it does make sense as it continues to produce high-quality athletes and even better human beings.

ABOUT JOB SKILLS
For 35 plus years, Job Skills has been delivering solutions to job seekers and moving people into sustainable, meaningful employment. Throughout their long history, Job Skills has recognized that not every job seeker is the same. There is no one size fits all employment program. That's why the Job Skills vision is building an inclusive society where all people are ensured equitable opportunities to fulfill their career aspirations and participate fully in the community.
Job Skills' employment specialists are there to answer any of your employment questions. Job Skills' staff offer solutions to all job seekers, including youth, newcomers, mature workers, persons with disabilities, and entrepreneurs. Job Skills' knowledgeable team can help you make educated decisions, set goals, and create a strategy to help you become happier in your career. Job Skills works with local employers creating employment opportunities for Job Skills' clients.
Thanks to government funding, Job Skills' programs and services are free to all users. Job Skills have locations across Keswick, Stouffville, Markham, Brampton, and Mississauga. Job Skills also offers virtual services for community members unable to attend one of our offices for in-person activities.
Find your employment solution today. Visit www.jobskills.org