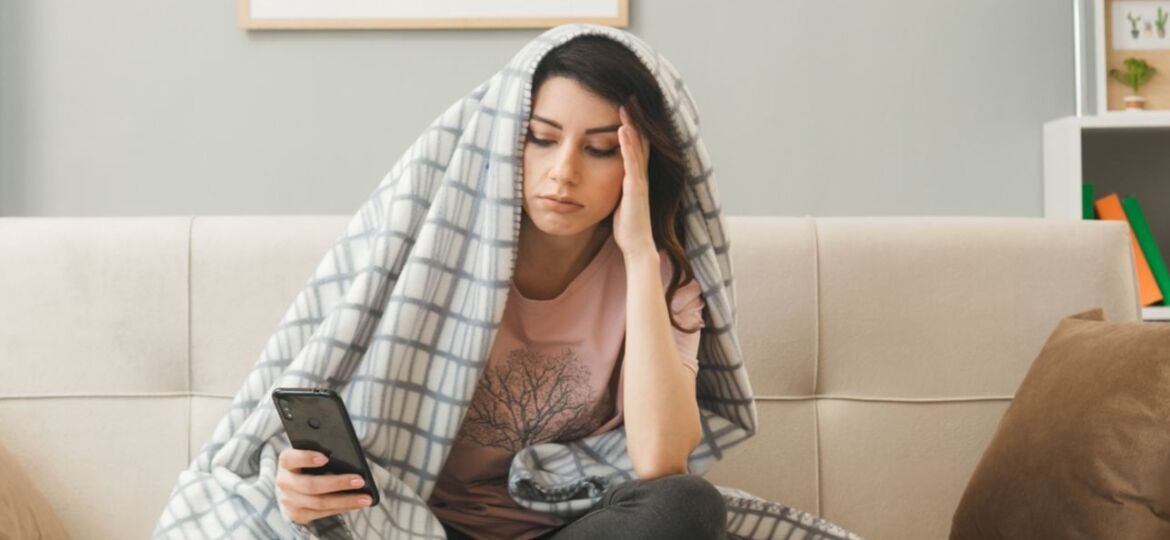 Holding onto grudges and being angry because of someone else's actions can be one of the unhealthiest emotions that we carry around with us. That feeling of betrayal is a terrible feeling that we hope we'll never have to experience, but unfortunately, life doesn't always work out the way we want it to. The truth is, there will always be people in this world who don't have your best interests at heart. However, as soon as you can accept this fact, the sooner you'll be able to forgive and move on with your life.
Forgiveness is a tough thing to do, especially when someone has hurt you deeply. However, forgiving is actually better for you in the long run. When you hold onto grudges, you're not only hurting yourself emotionally, but physically as well. Chronic anger and resentment can lead to depression, anxiety, and even heart disease. On the other hand, forgiving someone can improve your mental and physical health.
When you forgive someone, you're not just doing it so they'll feel better. You're doing it for yourself. Forgiveness allows you to let go of the pain and anger that you've been carrying around. It's like taking off a heavy backpack that's been weighing you down for years. Once that burden is lifted, you'll feel lighter and happier.
One thing to remember when forgiving someone is that you're not forgetting what they did to you. Forgiveness doesn't mean that what they did was right or that you're excusing their behavior. It simply means that you're choosing to move on with your life and not let their actions control you anymore.
It's important to understand that forgiving someone doesn't necessarily mean trusting them again in the future. Forgiveness is about releasing the negative emotions that were holding you back. It's about freeing yourself from the power that the other person had over you. Moving forward means setting boundaries and not allowing that person to hurt you again.

ABOUT JOB SKILLS
For 35 plus years, Job Skills has been delivering solutions to job seekers and moving people into sustainable, meaningful employment. Throughout their long history, Job Skills has recognized that not every job seeker is the same. There is no one size fits all employment program. That's why the Job Skills vision is building an inclusive society where all people are ensured equitable opportunities to fulfill their career aspirations and participate fully in the community.
Job Skills' employment specialists are there to answer any of your employment questions. Job Skills' staff offer solutions to all job seekers, including youth, newcomers, mature workers, persons with disabilities, and entrepreneurs. Job Skills' knowledgeable team can help you make educated decisions, set goals, and create a strategy to help you become happier in your career. Job Skills works with local employers creating employment opportunities for Job Skills' clients.
Thanks to government funding, Job Skills' programs and services are free to all users. Job Skills have locations across Keswick, Stouffville, Markham, Brampton, and Mississauga. Job Skills also offers virtual services for community members unable to attend one of our offices for in-person activities.
Find your employment solution today. Visit www.jobskills.org