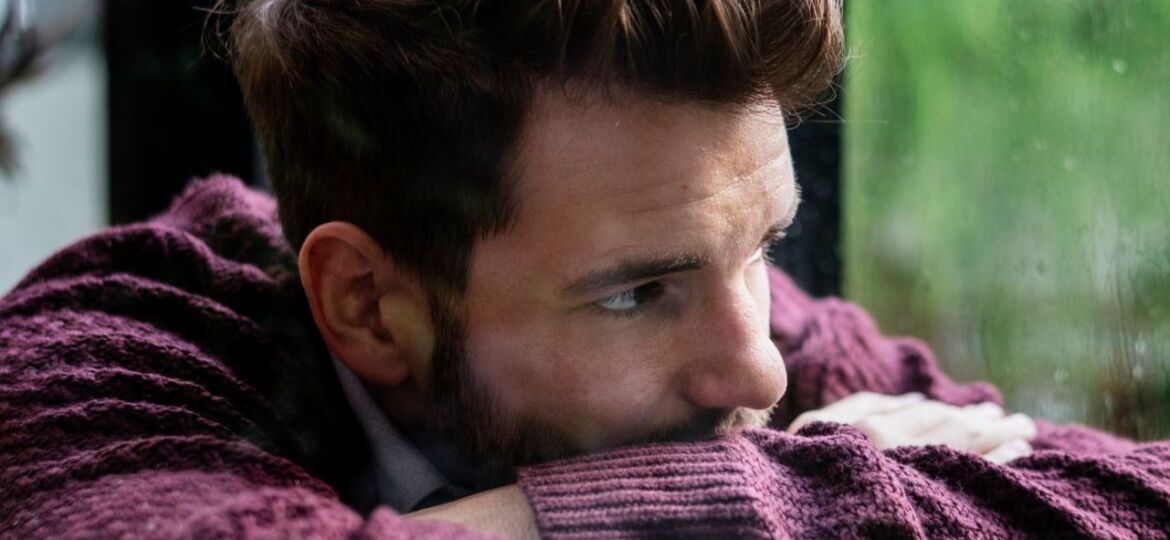 We all make mistakes in life. Human beings are fallible, and we all have our shares of bad decisions and poor choices from time to time. It's normal to feel regretful when we think about our past actions and their consequences. However, dwelling on our past shortcomings and mistakes can be the least productive feeling we can have. Let's explore why living with regret is unproductive and how to move past it to have a meaningful and fulfilling life.
Regret is a negative emotion that arises from past experiences. It's an emotion that often leads to self-blame and self-criticism. When we focus on regret, we limit ourselves from learning from our past mistakes. Instead of looking at our mistakes as learning opportunities, we feel stuck in the past, which can negatively affect our present and future.
One of the most effective ways to overcome regret is to change our perspective. When we approach our mistakes as learning opportunities, we develop a growth mindset. We learn from our past experiences, which helps us avoid making the same mistakes again. By thinking about our past mistakes in terms of what we've learned, we can develop a positive and optimistic outlook on life.
It's important to remember that we cannot change the past. Dwelling on past mistakes is futile because we cannot change what has already happened. However, we can change our present and future by focusing on solutions. Instead of focusing on what went wrong, we can focus on what we can do to make things right. By making changes in the present, we can create a better future for ourselves.
Focusing on what we can't control is a waste of time. We only have 24 hours in a day, and we should use that time productively to set ourselves up for success in the future. Instead of living in the past, we can learn from our past mistakes and build a better present. By focusing on the present, we can create a better future.
Living with regret can be toxic to our emotional and mental health. It can lead to depression, anxiety, and low self-esteem. Instead of dwelling on our past, we should focus on self-care and self-improvement. We should take care of our physical, emotional, and mental health, and make a commitment to be the best version of ourselves. By focusing on self-care and self-improvement, we can overcome regret and live a more fulfilling life.

ABOUT JOB SKILLS
For 35 plus years, Job Skills has been delivering solutions to job seekers and moving people into sustainable, meaningful employment. Throughout their long history, Job Skills has recognized that not every job seeker is the same. There is no one size fits all employment program. That's why the Job Skills vision is building an inclusive society where all people are ensured equitable opportunities to fulfill their career aspirations and participate fully in the community.
Job Skills' employment specialists are there to answer any of your employment questions. Job Skills' staff offer solutions to all job seekers, including youth, newcomers, mature workers, persons with disabilities, and entrepreneurs. Job Skills' knowledgeable team can help you make educated decisions, set goals, and create a strategy to help you become happier in your career. Job Skills works with local employers creating employment opportunities for Job Skills' clients.
Thanks to government funding, Job Skills' programs and services are free to all users. Job Skills have locations across Keswick, Stouffville, Markham, Brampton, and Mississauga. Job Skills also offers virtual services for community members unable to attend one of our offices for in-person activities.
Find your employment solution today. Visit www.jobskills.org