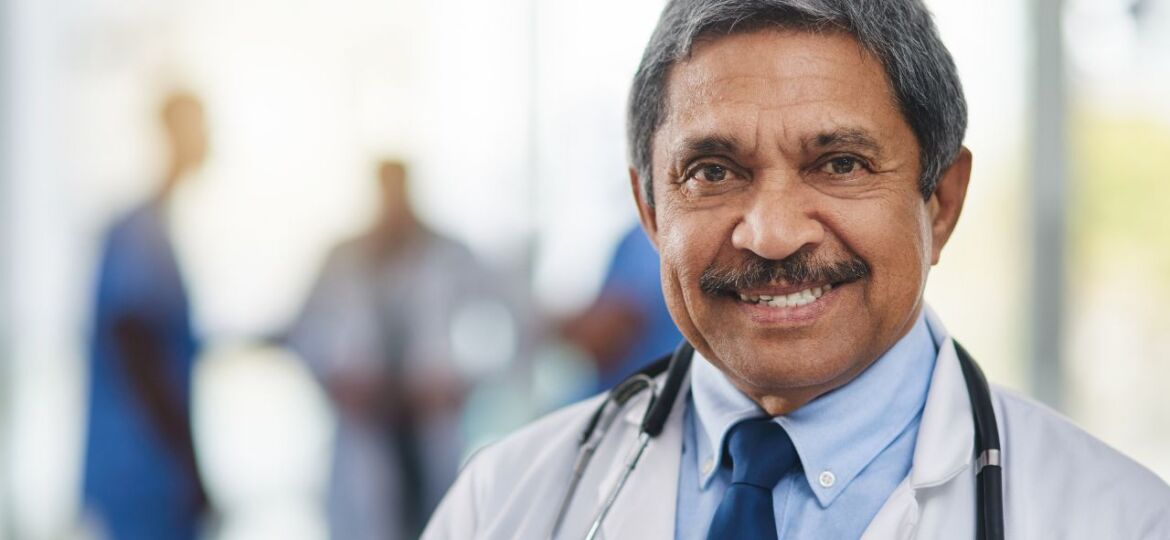 Overcoming Barriers in Canada as a Health Care Professional and Newcomer
Canada is known as a multicultural country that welcomes people from all over the world, including healthcare professionals. However, due to language barriers, cultural differences, and unfamiliarity with the Canadian healthcare system, newcomers with healthcare training often face obstacles in finding employment. The recognition of foreign credentials is a major issue and often requires further education or re-training. In this blog post, we'll discuss how newcomers to Canada can overcome these barriers with Job Skills' Bridge to Health Care Alternatives Online program.
Language proficiency is one of the biggest barriers that newcomers to Canada face when it comes to finding employment in the healthcare industry. It's critical for healthcare providers to understand medical terminology and communicate effectively with patients. The Bridge to Health Care Alternatives Online program provides participants with an in-depth overview of Canadian healthcare terminology and communication, as well as an understanding of Canadian workplace values and expectations. This helps healthcare newcomers adapt faster and more effectively to their new work environment.
Recognition of foreign credentials is another issue that hinders healthcare professionals in Canada. The process of getting foreign credentials recognized can be complex and time-consuming, leaving healthcare newcomers feeling frustrated and disheartened. The Bridge program helps healthcare professionals navigate complex licensing procedures, providing them with an alternative route towards employment. Participants can also gain valuable work experience by completing a work placement and participating in virtual employer networking events.
Lack of Canadian work experience and professional networks may also hinder healthcare newcomer employment opportunities. That's why the Bridge program equips participants with current job search techniques and strategies, such as resume building and interview preparation. The program also links participants with experienced healthcare professional mentors who can provide valuable insights and ongoing coaching and job search supports, helping them to build a professional network in Canada.
The Bridge to Health Care Alternatives Online program offers a comprehensive solution to the various barriers that healthcare professional newcomers in Canada often face. With its in-depth overview of Canadian healthcare terminology and communication, job search techniques and strategies, and opportunities to gain valuable work experience and build a professional network, the Bridge Program helps newcomers to Canada overcome these obstacles, quickly and efficiently. If you're a healthcare professional newcomer experiencing these challenges, the Bridge Program might be just what you need!

ABOUT JOB SKILLS
For 35 plus years, Job Skills has been delivering solutions to job seekers and moving people into sustainable, meaningful employment. Throughout their long history, Job Skills has recognized that not every job seeker is the same. There is no one size fits all employment program. That's why the Job Skills vision is building an inclusive society where all people are ensured equitable opportunities to fulfill their career aspirations and participate fully in the community.
Job Skills' employment specialists are there to answer any of your employment questions. Job Skills' staff offer solutions to all job seekers, including youth, newcomers, mature workers, persons with disabilities, and entrepreneurs. Job Skills' knowledgeable team can help you make educated decisions, set goals, and create a strategy to help you become happier in your career. Job Skills works with local employers creating employment opportunities for Job Skills' clients.
Thanks to government funding, Job Skills' programs and services are free to all users. Job Skills have locations across Keswick, Stouffville, Markham, Brampton, and Mississauga. Job Skills also offers virtual services for community members unable to attend one of our offices for in-person activities.
Find your employment solution today. Visit www.jobskills.org