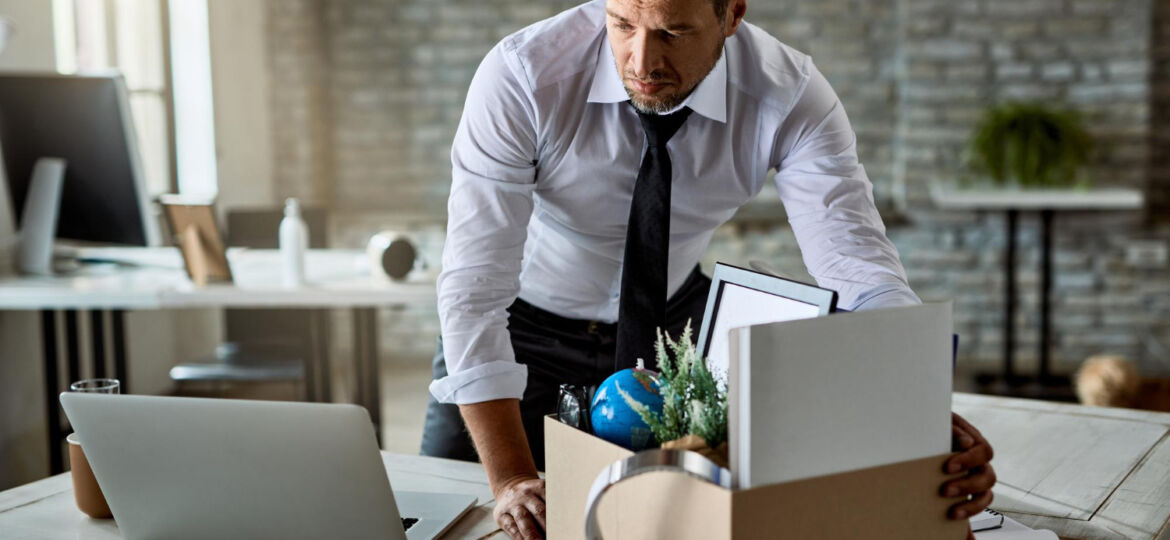 Quitting your job is an intimidating step, but it can also be extremely liberating. After you take the plunge, it's time to figure out your next steps. Making the transition can be daunting, but with a bit of planning, you can make the process as smooth as possible. Here's a guide on how to navigate the transition after you quit your job.
Map out a plan
Once you quit your job, it's important to have a plan. Do you need to find a new job right away? If so, you'll need to update your resume and get your job search going. But if you want to take some time off, map out a plan for how you'll use your free time wisely and make sure to take good care of yourself.
Give yourself time to adjust
Quitting your job can be a major life transition. You may feel excited for the future, but you may also feel anxious about what's next. That's normal—give yourself the time and space to work through your emotions.
Make financial preparations
If you're quitting without another job lined up, make sure your finances are in order. Get a budget in place and think carefully about how you'll pay your bills while you're unemployed. Consider cutting back on discretionary expenses if necessary. If you need assistance, look into unemployment benefits or other assistance programs in your area.
Set up a professional network
Tap into your professional network to help you find a new job. Ask friends and colleagues for advice, and don't be shy about asking for job leads. You can also join professional organizations to expand your network and attend networking events.
Focus on self-care
The transition period after you quit your job can be overwhelming, so don't forget to focus on self-care. Take breaks during the day, go for a walk outside, and give yourself time to relax.
Making the transition when you quit your job doesn't have to be difficult. With the right preparation and attitude, you can make the process as smooth as possible and get your career moving in the right direction.
___________________________________________________________________________________
Job Skills' employment specialists are there to answer any of your employment questions. Job Skills' staff offer solutions to all job seekers, including youth, newcomers, mature workers, persons with disabilities, and entrepreneurs. Job Skills knowledgeable team can help you make educated decisions, set goals, and create a strategy to help you become happier in your career. Job Skills works with local employers creating employment opportunities for Job Skills' clients.
Thanks to government funding, Job Skills' programs and services are free to all users. Job Skills have locations across Keswick, Markham, Brampton, and Mississauga. Job Skills also offers virtual services for community members unable to attend one of our offices for in-person activities.
Find your employment solution today. Visit www.jobskills.org