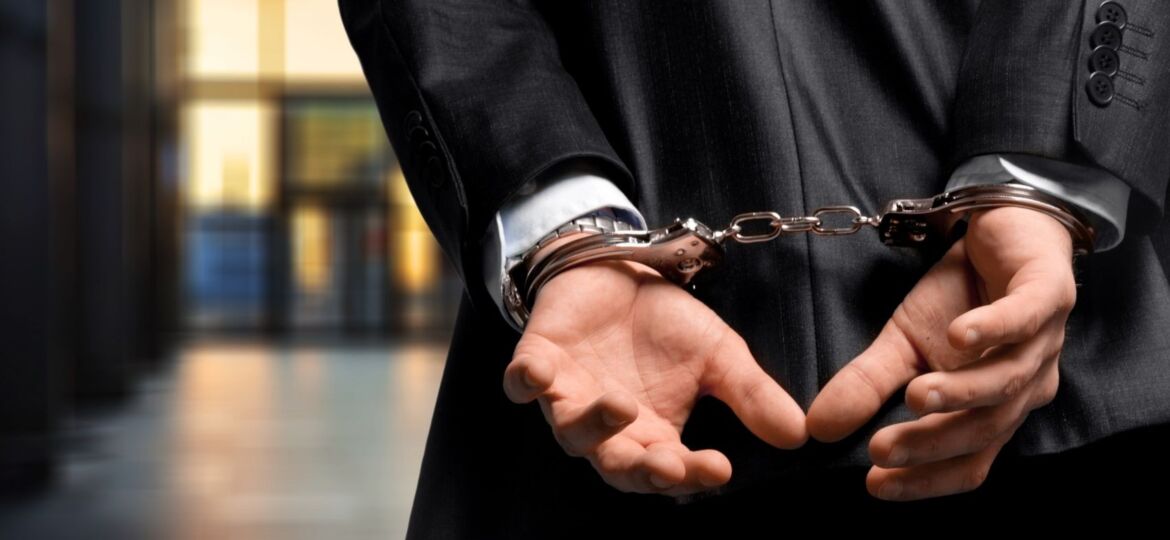 Have you ever doubted someone because of their criminal record? It's understandable why many people would, but it's not always fair. While being convicted of a crime means punishment, it does not mean that a person is a bad or untrustworthy individual for the rest of their lives. Unfortunately, the stigma of a criminal record can prevent those who have served their sentence from moving forward. Even when these individuals do want to become productive members of society, it's often hard for them to find jobs due to their criminal past. But thanks to organizations like Job Skills, job seekers with criminal records can overcome this employment hurdle and land their dream jobs.
It's never easy to be judged or labeled based on your past mistakes, but it's even more challenging when those mistakes are in the public eye. Unfortunately, many job seekers with criminal records face a daunting and frustrating reality: rejection. Even as they try their best to move forward, a criminal record becomes a significant hurdle on their path to landing their dream job. Thankfully, Job Skills knows how to help individuals with criminal records gain back the confidence they need to build a new future.
Job Skills offers their clients tangible solutions to overcome employment barriers like a criminal record. They work closely with local employers in York and Peel Regions, advocating for their clients and carving out employment opportunities for those with employment barriers. In many cases, Job Skills will act as an intermediary between job seekers with criminal histories and potential employers. Job Skills staff has the expertise to carefully negotiate the hiring process and offer training or onboarding sessions to all parties involved, thus ensuring that all parties are comfortable with the hiring arrangement.
Job Skills offers programming and resources specific to employment seekers with criminal records. Some of the programs will help equip clients with the necessary tools to put together robust resumes that highlight their other skills and accomplishments. Others will coach clients on how to hone their interviewing skills and discuss their past transgressions within the context of their growth and development as individuals.
For those of you who feel frustrated and disappointed by past rejections because of your criminal record, this is your chance. Don't let the stigma of having a criminal record stop you from finding your dream job. Job Skills will help you build your confidence and move past your past mistakes. You can visit one of the Job Skills locations in Mississauga, Brampton, Markham, Stouffville, Keswick, and Sutton to get started.
Job Skills is working to get you working. Find your employment solution today. Visit www.jobskills.org

ABOUT JOB SKILLS
For 35 plus years, Job Skills has been delivering solutions to job seekers and moving people into sustainable, meaningful employment. Throughout their long history, Job Skills has recognized that not every job seeker is the same. There is no one size fits all employment program. That's why the Job Skills vision is building an inclusive society where all people are ensured equitable opportunities to fulfill their career aspirations and participate fully in the community.
Job Skills' employment specialists are there to answer any of your employment questions. Job Skills' staff offer solutions to all job seekers, including youth, newcomers, mature workers, persons with disabilities, and entrepreneurs. Job Skills' knowledgeable team can help you make educated decisions, set goals, and create a strategy to help you become happier in your career. Job Skills works with local employers creating employment opportunities for Job Skills' clients.
Thanks to government funding, Job Skills' programs and services are free to all users. Job Skills have locations across Keswick, Stouffville, Markham, Brampton, and Mississauga. Job Skills also offers virtual services for community members unable to attend one of our offices for in-person activities.
Find your employment solution today. Visit www.jobskills.org
_________________________________________________________________________