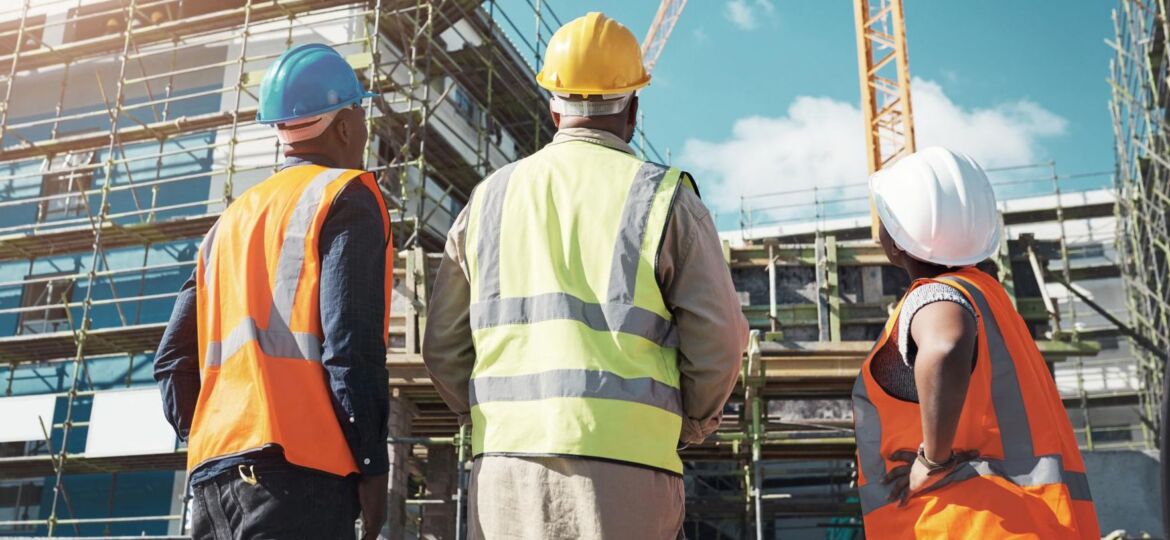 Canada's construction and manufacturing industries are facing a huge problem – finding workers to fill a gap of 80,000 vacancies resulting from one-fifth of the current workforce nearing retirement. According to a recent report, it is predicted that some 300,000 workers will retire in the next ten years, which means there will be a desperate need for new blood in the industry. Unfortunately, labour shortages like this are already a reality across Ontario and have been predicted for years. So, why is this happening, and how can we fix it?
There are different schools of thought on this matter. Some people believe that there is an emphasis from educators for students to attend university, and as a result, it is causing a shortage of labour. However, there isn't any data to back up those claims – it's just an assumption. Others believe that parents are pushing their children away from the trades, with status being a common reason given. It's believed that parents view a university education as essential for upward mobility, and they see the trades as a profession that does not fit their ambitions for their children.
The reality is that there is a lot of money to be made in the skilled trades. And it's not just about the money. The trades offer significant opportunities and fulfilling careers now and in the future. This is the time for companies to step up their recruitment of women. Most women in the trades work in the service sector, and it's time for the construction and manufacturing sectors to start developing pathways for women to join their company. Women only make up 8.8% of all Red Seal Trade Certificates. There is a massive untapped labour market, and companies who can successfully tap into it will have a competitive edge in the labour market.
The upcoming labour shortage is going to be a massive problem, and companies need to be proactive now. One solution is to strengthen apprenticeship programs and offer more training opportunities to workers continuing to keep them in the trades for a long time. Companies also need to consider increasing wages, benefits, and improving working conditions to encourage staff retention.
Moreover, a change in societal perception is necessary. Educators, parents, and students need to understand that the trades are excellent career paths. They are essential to the growth and development of Canada's economy and offer significant opportunities for career growth and self-fulfillment. More emphasis needs to be put on promoting the trades and educating students about the benefits of pursuing a career in the trades. We can no longer afford to view the trades as a less prestigious career path.

ABOUT JOB SKILLS
For 35 plus years, Job Skills has been delivering solutions to job seekers and moving people into sustainable, meaningful employment. Throughout their long history, Job Skills has recognized that not every job seeker is the same. There is no one size fits all employment program. That's why the Job Skills vision is building an inclusive society where all people are ensured equitable opportunities to fulfill their career aspirations and participate fully in the community.
Job Skills' employment specialists are there to answer any of your employment questions. Job Skills' staff offer solutions to all job seekers, including youth, newcomers, mature workers, persons with disabilities, and entrepreneurs. Job Skills' knowledgeable team can help you make educated decisions, set goals, and create a strategy to help you become happier in your career. Job Skills works with local employers creating employment opportunities for Job Skills' clients.
Thanks to government funding, Job Skills' programs and services are free to all users. Job Skills have locations across Keswick, Stouffville, Markham, Brampton, and Mississauga. Job Skills also offers virtual services for community members unable to attend one of our offices for in-person activities.
Find your employment solution today. Visit www.jobskills.org