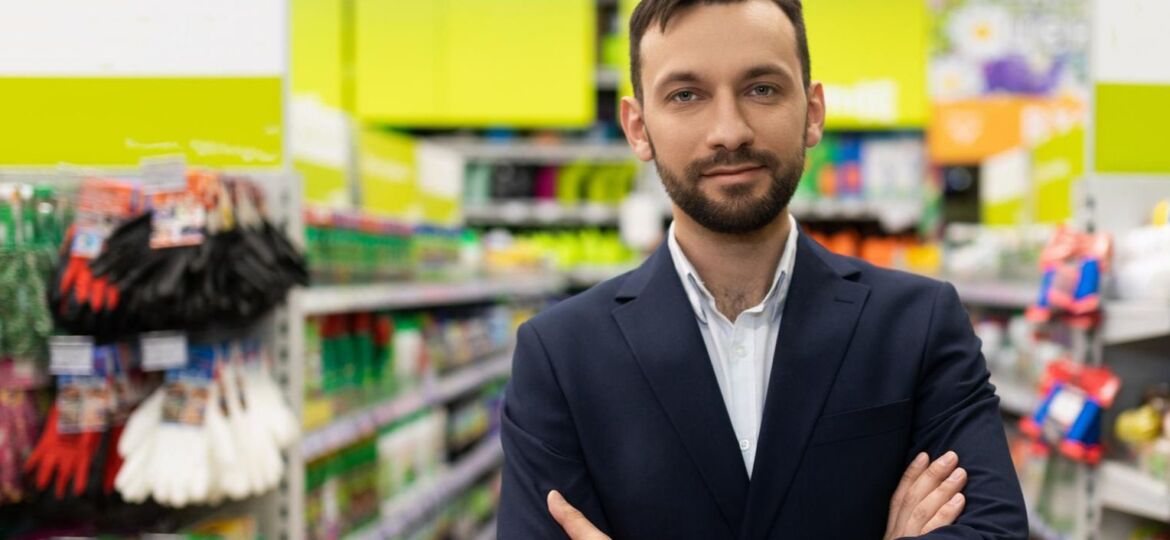 It's no secret that the idea of minimum wage has been a topic of debate for decades. There are arguments on both sides of the spectrum, but when it comes to employers paying their employees minimum wage, the meme that says "Employers pay minimum wage and expect more than minimum effort" has become a popular one on the internet. While it's easy for employers to get upset by this attitude, it's important to consider the possibility that minimum wage simply cannot be considered a livable wage. Let's explore the idea of minimum wage as a livable wage, as well as the benefits of investing in your employees beyond what the law requires.
The exact number of what constitutes a livable wage is debated, but it's widely accepted that minimum wage, as it stands, is not enough. Studies show that any increase in pay that can help employees pay their bills and improve their quality of life can lead to a happier and more productive workforce. While it's understandable that employers may want to keep wages low to maximize profits, it's important to keep in mind the impact that higher wages could have on the bottom line. Happy employees are productive employees, and when employees feel appreciated, they are more likely to be invested in the success of the company.
Another important aspect of investing in employees is the overall impact on customer service. A happy employee is more likely to provide better service to a customer, and this leads to higher customer satisfaction levels, which translates to brand loyalty and repeat business. The best investment an employer can make is in their employees, and this can come in the form of solutions, programs, opportunities, and financial incentives that will make staff want to come to work each day.
It's no secret that business is all about minimum investment for maximum returns, but sometimes capping the investment can actually hurt the business's bottom line. Companies that take the time and effort to invest in their employees will most likely see a return on that investment in the form of employee engagement and motivation, lower turnover rates, and ultimately, higher profits. Simply put, employees who feel valued and appreciated are more likely to work harder and stay with a company for a longer period of time.
While the concept of minimum wage can be a contentious one, it's crucial for employers to start thinking about the importance of investing in their employees beyond the minimum wage requirements. The benefits of a happier, more productive workforce are clear: better customer service, brand loyalty, and ultimately, higher profits. In today's world, companies that prioritize their employees and create a positive work environment are the ones that will come out on top.

ABOUT JOB SKILLS
For 35 plus years, Job Skills has been delivering solutions to job seekers and moving people into sustainable, meaningful employment. Throughout their long history, Job Skills has recognized that not every job seeker is the same. There is no one size fits all employment program. That's why the Job Skills vision is building an inclusive society where all people are ensured equitable opportunities to fulfill their career aspirations and participate fully in the community.
Job Skills' employment specialists are there to answer any of your employment questions. Job Skills' staff offer solutions to all job seekers, including youth, newcomers, mature workers, persons with disabilities, and entrepreneurs. Job Skills' knowledgeable team can help you make educated decisions, set goals, and create a strategy to help you become happier in your career. Job Skills works with local employers creating employment opportunities for Job Skills' clients.
Thanks to government funding, Job Skills' programs and services are free to all users. Job Skills have locations across Keswick, Stouffville, Markham, Brampton, and Mississauga. Job Skills also offers virtual services for community members unable to attend one of our offices for in-person activities.
Find your employment solution today. Visit www.jobskills.org
_________________________________________________________________________