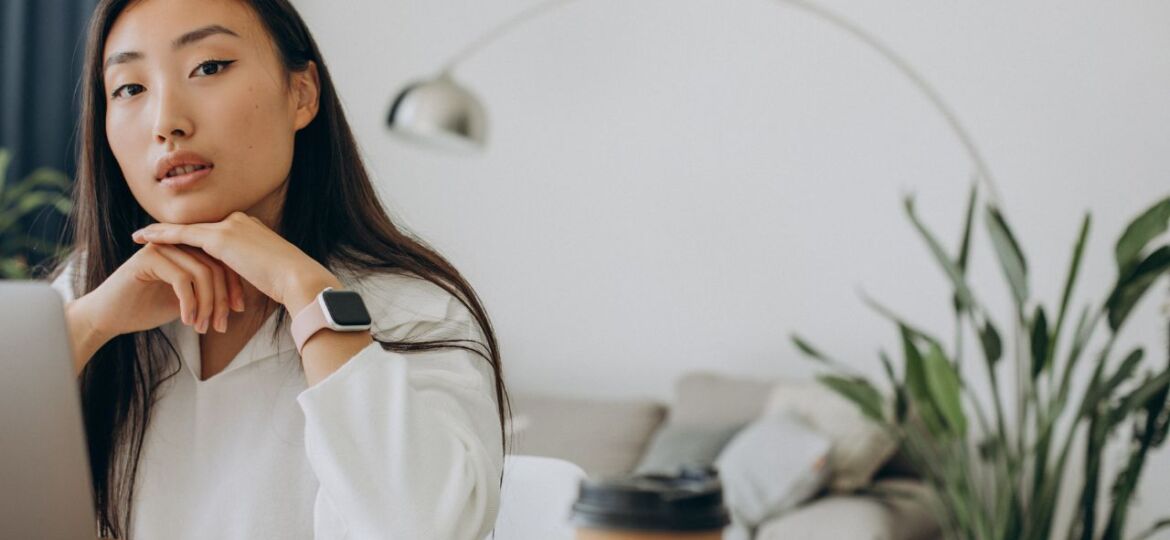 Are you a newcomer to Canada? We've got tips and resources on how to navigate the job market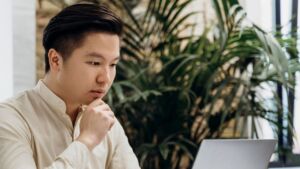 Moving to a new country can be both exciting and nerve-wracking. While there are several perks to living in Canada, such as its diverse culture and friendly locals, there are also several challenges that newcomers face when trying to settle in. One of the biggest challenges that immigrants face is finding a job in Canada. Most employers in Canada prefer candidates with Canadian work experience and are considered to be more familiar with the workplace culture here.
Lack of Canadian Work Experience
The number one challenge faced by newcomers is the lack of Canadian work experience. Most employers prefer to hire candidates with a Canadian work history, as they understand the Canadian workplace culture and expectations. To overcome this challenge, you can consider taking on volunteering positions, internships or co-op programs that would provide you with the necessary experience. You can also network with professionals in your field or join professional associations.
Language Barrier
Another challenge faced by newcomers is the language barrier. Most Canadian employers require their employees to be fluent in English or French, which can be a significant challenge for an immigrant whose first language is not one of these. You can overcome this challenge by taking language courses that would help you improve communication skills. Additionally, take advantage of any language immersion opportunities you can find, like language exchange programs or community conversation groups.
Lack of Resources
Due to their unfamiliarity with the Canadian system and requirements, newcomers may find it difficult to access social programs, public services, or housing. The good news is that the York Region Welcome Centres have been set up to help newcomers integrate into the community. Through these centres, you can access a range of immigrant services, programs, and expertise, all under one roof.
Overcoming Homesickness and Getting Used to The Weather
Homesickness, as well as the Canadian weather, could be a challenge for immigrants, especially those from warmer regions. To overcome homesickness, join a local cultural association to stay connected with others who share similar experiences. As for the weather, Invest in a good quality winter jacket, boots, and any other gear you think you may need to brave the winter months.
Difficulties Obtaining a Driver's License and Car Insurance
Finally, having a driver's license is essential in Canada. As a newcomer, you may need to undergo a rigorous and expensive process to obtain a driver's license. There are several driving schools in Canada that provide customized training services for newcomers. Additionally, some insurance companies offer discounts to newcomers for their first few years of driving.
Canada is home to a diverse community of people, and each newcomer faces unique challenges. Adopting a proactive approach towards challenges that come your way is critical to overcoming them and achieving personal growth and success. By preparing yourself well, networking, taking language lessons, accessing services through York Region Welcome Centres, you will be better able to bridge the gap and overcome any employment-related challenges that come your way. With perseverance and commitment to your goals, you will eventually achieve your dreams of a successful career and fulfilling life in Canada.

ABOUT JOB SKILLS
For 35 plus years, Job Skills has been delivering solutions to job seekers and moving people into sustainable, meaningful employment. Throughout their long history, Job Skills has recognized that not every job seeker is the same. There is no one size fits all employment program. That's why the Job Skills vision is building an inclusive society where all people are ensured equitable opportunities to fulfill their career aspirations and participate fully in the community.
Job Skills' employment specialists are there to answer any of your employment questions. Job Skills' staff offer solutions to all job seekers, including youth, newcomers, mature workers, persons with disabilities, and entrepreneurs. Job Skills' knowledgeable team can help you make educated decisions, set goals, and create a strategy to help you become happier in your career. Job Skills works with local employers creating employment opportunities for Job Skills' clients.
Thanks to government funding, Job Skills' programs and services are free to all users. Job Skills have locations across Keswick, Stouffville, Markham, Brampton, and Mississauga. Job Skills also offers virtual services for community members unable to attend one of our offices for in-person activities.
Find your employment solution today. Visit www.jobskills.org