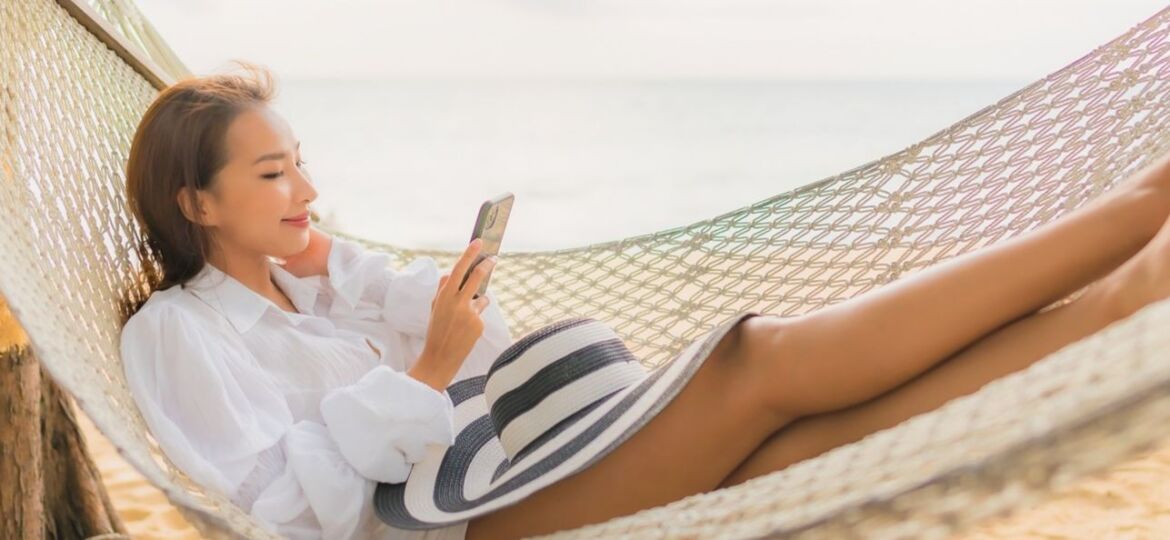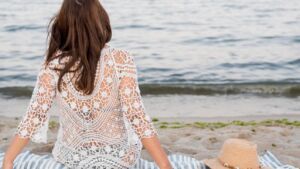 When was the last time you took a break and enjoyed a relaxing summer vacation? In today's fast-paced world where work seems to be always on top of our minds, it can be tempting to skip out on some much-needed rest and relaxation. But did you know that taking a break during the summer is essential for your overall well-being? If you're a working professional, keep reading this post to learn why prioritizing downtime during the summer can lead to long-term benefits for your mental, emotional, and physical health, among others.
Recharge Mental and Emotional Energy
Taking a break from your routine work during the summer can help sharpen your focus, boost creativity, and improve your mood. Even a simple change of scenery, such as a quick weekend getaway, can do wonders for your mental and emotional well-being. Get out of your usual work environment and engage in activities that make you feel good.
Reduce Stress and Burnout
As we work day in and day out, the never-ending to-do lists, deadlines, and expectations can cause burnout and lead to stress. Taking time off during the summer can help reset your mindset and allow you to recharge your energy. It also gives you the opportunity to explore new hobbies or interests that can help you relax and reduce stress.
Improve Physical Health
Giving yourself the gift of relaxation can also boost your physical health. Breaks can provide the needed time to sleep, eat healthy food, and boost your overall immunity. Purposeful relaxation also helps reduce the stress hormone cortisol levels in the body. Lower cortisol levels can be beneficial to your immune system, reducing inflammation and preventing chronic illnesses.
Enhance Creativity and Problem-Solving Skills
When you take a break during the summer, you allow yourself to be open to new experiences, new cultures, and new surroundings. Immersing yourself in new environments can lead to fresh perspectives, new ideas and approaches, and more problem-solving skills. Vacationing and relaxation can help boost your creativity and imagination, contributing to your personal and professional life.
Increase Job Satisfaction and Productivity
Taking a break during the summer can also lead to better job satisfaction and productivity. By recharging your emotional and mental energy, you can return to your work with a refreshed sense of purpose, a more positive attitude, and higher productivity levels. When you take a break from your work, you come back more engaged, creative, and ready to tackle any issues that may arise.
Taking a break during the summer is essential for your overall well-being and can have numerous short-term and long-term benefits. When you prioritize your downtime and allow yourself to relax, you'll find that you're better equipped to handle the demands of work and life in general. So, embrace the summer months, and take the time to simplify your life!

ABOUT JOB SKILLS
For 35 plus years, Job Skills has been delivering solutions to job seekers and moving people into sustainable, meaningful employment. Throughout their long history, Job Skills has recognized that not every job seeker is the same. There is no one size fits all employment program. That's why the Job Skills vision is building an inclusive society where all people are ensured equitable opportunities to fulfill their career aspirations and participate fully in the community.
Job Skills' employment specialists are there to answer any of your employment questions. Job Skills' staff offer solutions to all job seekers, including youth, newcomers, mature workers, persons with disabilities, and entrepreneurs. Job Skills' knowledgeable team can help you make educated decisions, set goals, and create a strategy to help you become happier in your career. Job Skills works with local employers creating employment opportunities for Job Skills' clients.
Thanks to government funding, Job Skills' programs and services are free to all users. Job Skills have locations across Keswick, Stouffville, Markham, Brampton, and Mississauga. Job Skills also offers virtual services for community members unable to attend one of our offices for in-person activities.
Find your employment solution today. Visit www.jobskills.org