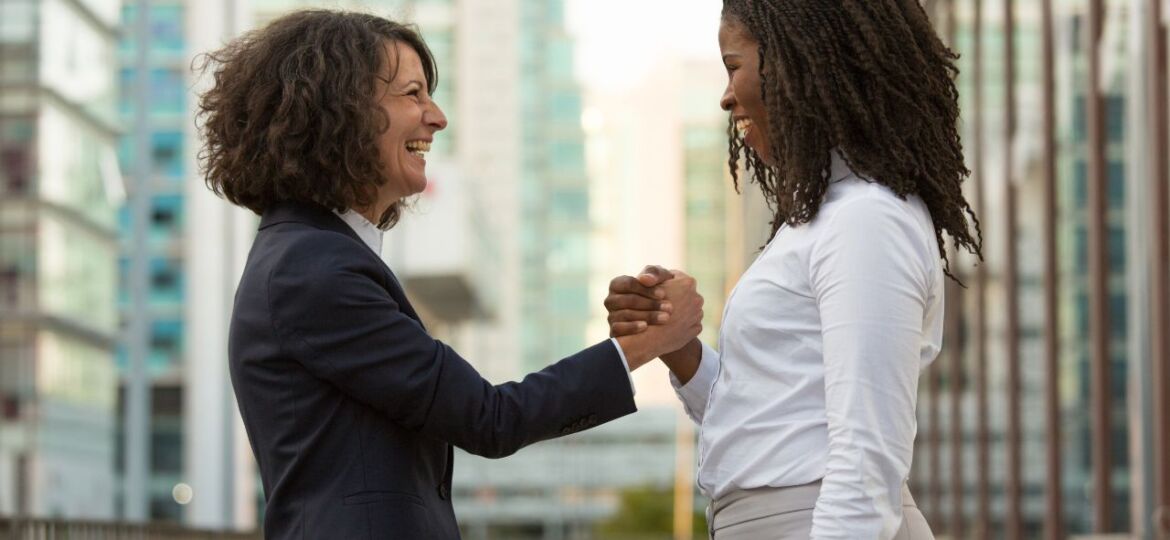 Trust – it's a word that is tossed around a lot in the workplace, but what does it really mean? Trust is the foundation for any meaningful relationship and is crucial when it comes to creating an effective and successful team. Without trust, individuals can't work together effectively, and the team's performance suffers. In this blog post, we'll discuss the importance of trust in the workplace and how it's crucial for achieving greatness.
Trust is essential for any team because it directly impacts how the team works together. When there is a lack of trust, individual performance suffers, as does the team's overall output. In contrast, when there is trust, team members feel supported, free to collaborate, and open to sharing ideas. Trust empowers team members to learn from one another, leverage each other's strengths, and guide each other through challenges.
Trust also goes hand in hand with communication. When team members trust each other, they're more likely to communicate openly and honestly. Rather than feeling like they need to hide their mistakes, team members will come forward and ask for help when they need it. They'll also feel more comfortable sharing their opinions and ideas, which leads to better decision making.
Having a culture of trust in the workplace not only leads to better team performance, but it can also increase employee engagement. When employees feel like they're part of a team, they're more invested in their work, which makes them more likely to stay. On the other hand, a lack of trust can lead to high turnover rates, as employees look for a more supportive and fulfilling work environment.
To build trust in the workplace, it's essential to create an environment of open communication and respect. This environment should allow employees to feel comfortable sharing their thoughts, ideas, and opinions, without fear of judgement. Managers should also demonstrate trust in their team members, by delegating tasks and giving employees the autonomy to make decisions.
In the end, trust is essential for achieving greatness in the workplace. Trust empowers employees to work together effectively as a team and to communicate openly and honestly, which leads to better decision making and ultimately better outcomes. To build trust in the workplace, it's important to create a culture of open communication and respect that allows employees to feel comfortable sharing their thoughts and ideas freely. With trust, teams can achieve greatness and do amazing things together.
ABOUT JOB SKILLS
For 35 plus years, Job Skills has been delivering solutions to job seekers and moving people into sustainable, meaningful employment. Throughout their long history, Job Skills has recognized that not every job seeker is the same. There is no one size fits all employment program. That's why the Job Skills vision is building an inclusive society where all people are ensured equitable opportunities to fulfill their career aspirations and participate fully in the community.
Job Skills' employment specialists are there to answer any of your employment questions. Job Skills' staff offer solutions to all job seekers, including youth, newcomers, mature workers, persons with disabilities, and entrepreneurs. Job Skills' knowledgeable team can help you make educated decisions, set goals, and create a strategy to help you become happier in your career. Job Skills works with local employers creating employment opportunities for Job Skills' clients.
Thanks to government funding, Job Skills' programs and services are free to all users. Job Skills have locations across Keswick, Stouffville, Markham, Brampton, and Mississauga. Job Skills also offers virtual services for community members unable to attend one of our offices for in-person activities.
Find your employment solution today. Visit www.jobskills.org