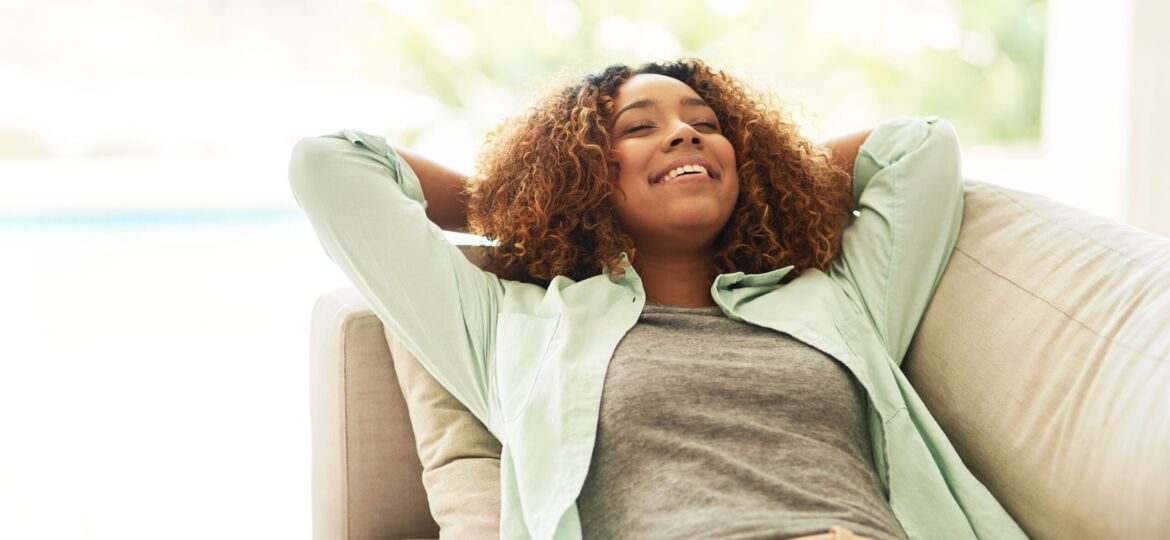 Looking for a job can be an incredibly stressful experience. The pressure of finding a new opportunity mixed with financial worries can lead to feelings of anxiety and burnout. But it doesn't have to be this way! By incorporating a few stress management techniques into your routine, you can take care of your mental health while on the job hunt. In this blog post, we'll explore some tried-and-true methods for managing stress during your job search, from exercise to relaxation techniques.
Exercise: Physical activity is an effective way to manage stress. Exercise releases endorphins, which are natural chemicals that make you feel good and reduce your perception of pain. When you're job searching, it's easy to spend the whole day sitting at a computer, so make sure to incorporate some exercise into your day. Even just a 20-minute walk around the block can improve your mood and concentration.
Meditation: This practice can help reduce anxiety and promote a calm state of mind. Meditation can be intimidating, but it doesn't have to be. Start with just a few minutes a day, and work your way up. There are many guided meditation apps and videos available online, so find one that works for you. Meditation can be particularly useful during the job search process, as it can help you stay focused and centered during interviews and tough conversations.
Hobbies: Engaging in activities such as reading, gardening, painting, or playing an instrument can provide a welcome distraction. Job searching can be all-consuming, but it's important to take time for yourself. Hobbies can give you a much-needed break, and can help you channel stress into something productive. Plus, if you're doing something you love, you'll be more likely to approach your job search with a positive attitude.
Socialize: Spend time with family and friends to foster a supportive network. Job searching can be isolating, so it's important to stay connected with your support system. Talking to loved ones about your search can provide perspective and help you feel less alone. Plus, spending time with people who care about you can boost your mood and give you a much-needed break from the job search grind.
Healthy Eating: Consume a balanced diet to maintain energy levels and keep stress at bay. What you eat can have a huge impact on your mental health. Try to incorporate whole foods, fruits and vegetables, lean proteins, and healthy fats into your diet. These foods can help regulate mood and provide sustained energy throughout the day. Plus, cooking and experimenting with new recipes can be a fun and creative outlet during a stressful time.
Searching for a job can be a daunting task, but it doesn't have to take a toll on your mental health. By incorporating a few simple stress management techniques into your routine, you can take care of yourself while you search for your next opportunity. Exercise, meditation, hobbies, socializing, and healthy eating are all great ways to stay balanced and centered during this process. Remember to take breaks and prioritize your mental health, and you'll be much better equipped to present your best self to potential employers and make the right choices for your career.

ABOUT JOB SKILLS
For 35 plus years, Job Skills has been delivering solutions to job seekers and moving people into sustainable, meaningful employment. Throughout their long history, Job Skills has recognized that not every job seeker is the same. There is no one size fits all employment program. That's why the Job Skills vision is building an inclusive society where all people are ensured equitable opportunities to fulfill their career aspirations and participate fully in the community.
Job Skills' employment specialists are there to answer any of your employment questions. Job Skills' staff offer solutions to all job seekers, including youth, newcomers, mature workers, persons with disabilities, and entrepreneurs. Job Skills' knowledgeable team can help you make educated decisions, set goals, and create a strategy to help you become happier in your career. Job Skills works with local employers creating employment opportunities for Job Skills' clients.
Thanks to government funding, Job Skills' programs and services are free to all users. Job Skills have locations across Keswick, Stouffville, Markham, Brampton, and Mississauga. Job Skills also offers virtual services for community members unable to attend one of our offices for in-person activities.
Find your employment solution today. Visit www.jobskills.org