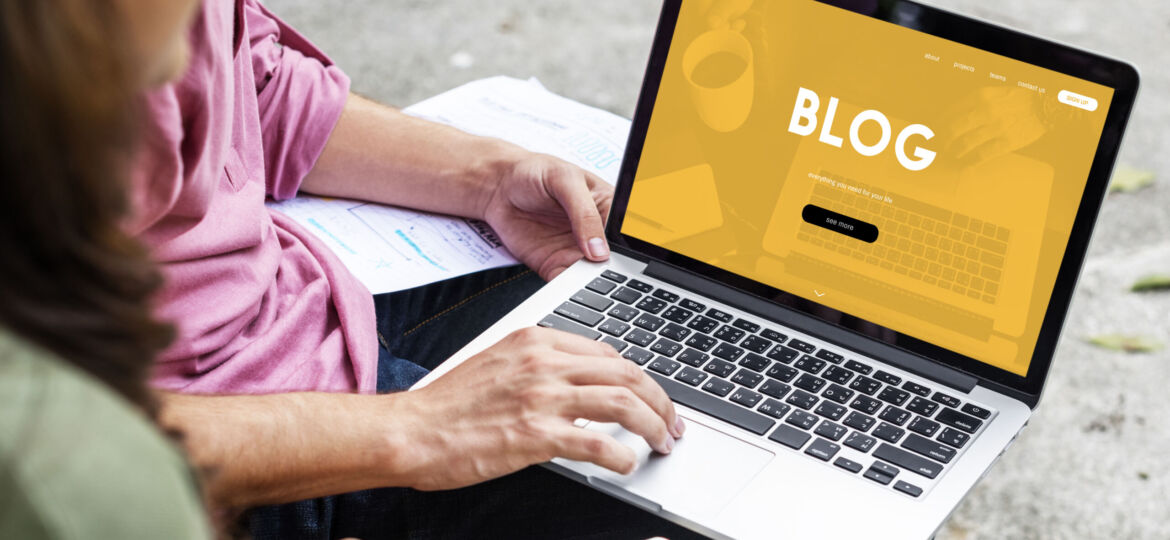 The Perks of Being a Content Creator
Being a content creator may sound like a dream job, but it does come with its own set of challenges. Depending on the industry you work in and the audience you are creating content for, and it can be a highly competitive field. However, if you are a writer or enjoy creating content in any form, there is ample opportunity for growth and success in this industry.
I'm going to share my personal experience as a content creator and offer some insights into why being a content creator is such a cool and rewarding job. Whether you are starting your career or looking to switch fields, I hope this post will inspire you to pursue your passion for content creation.
One of the biggest perks of being a content creator is the creative freedom you have over your work. Unlike other jobs where you may have to follow rigid guidelines, a content creator can express themselves in any way they see fit. You have the power to choose what tone and style you want to write in, and you can challenge yourself to come up with new and unique ideas to captivate your audience.
Creating content gives you an excellent opportunity to learn new things about various industries. As a content writer, you will have to research and stay updated on trends to create fresh content for your audience. This helps you stay informed about different areas of expertise and increases your knowledge, which is always a good thing. Additionally, the more you learn, the better writer you become, making the process of content creation more exciting and satisfying.
Many content creation jobs offer a lot of flexibility in terms of scheduling. Since a significant part of creating content can be done remotely, it opens up opportunities for writers to work from home or any location they prefer. This also means that you can balance work with your other commitments. This freedom in scheduling allows you to maintain a work-life balance and manage your time efficiently, making it a perfect choice for people who have other passions or hobbies.
Creating content is not only about writing but also includes a variety of other skills such as digital marketing, social media management, and SEO optimization. As a content creator, you get an opportunity to learn and develop additional skills while on the job. The more skill sets you have, the better your chances of landing higher-paying and more exciting projects.
Being a content creator requires a lot of self-discipline and focus. Content creation jobs push you out of your comfort zone and allow you to challenge yourself. You become more confident and develop a sense of purpose, which in turn helps you lead a more fulfilling life.

ABOUT JOB SKILLS
For 35 plus years, Job Skills has been delivering solutions to job seekers and moving people into sustainable, meaningful employment. Throughout their long history, Job Skills has recognized that not every job seeker is the same. There is no one size fits all employment program. That's why the Job Skills vision is building an inclusive society where all people are ensured equitable opportunities to fulfill their career aspirations and participate fully in the community.
Job Skills' employment specialists are there to answer any of your employment questions. Job Skills' staff offer solutions to all job seekers, including youth, newcomers, mature workers, persons with disabilities, and entrepreneurs. Job Skills' knowledgeable team can help you make educated decisions, set goals, and create a strategy to help you become happier in your career. Job Skills works with local employers creating employment opportunities for Job Skills' clients.
Thanks to government funding, Job Skills' programs and services are free to all users. Job Skills have locations across Keswick, Stouffville, Markham, Brampton, and Mississauga. Job Skills also offers virtual services for community members unable to attend one of our offices for in-person activities.
Find your employment solution today. Visit www.jobskills.org