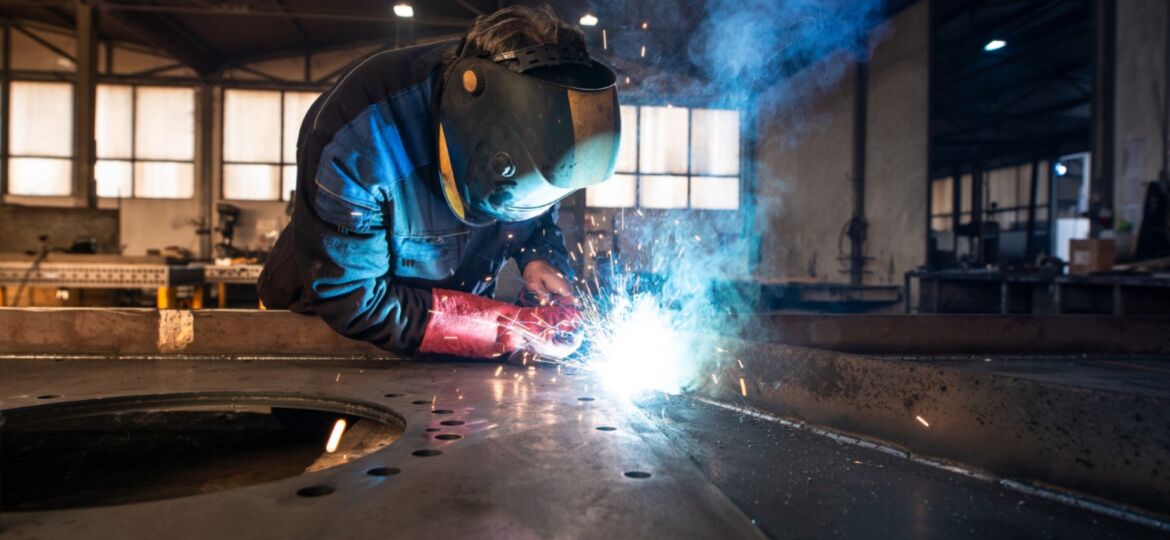 Welders are in high demand in Canada and they can expect to find challenging and rewarding work in various industries. If you've always wanted to become a welder and work in Canada, here are the steps you need to take to make that happen.
Get Educated. The first step in beginning a career in welding is to gain the necessary knowledge and skills. You can get educated in welding by enrolling in a college or technical school program. You will learn welding concepts, safety protocols, and types of welding. You can also search the web for apprenticeships and ongoing educational opportunities.
Get Experienced. You need to gain practical experience to gain credibility and credibility for skills. You can start by looking for opportunities to volunteer or intern. If you can, find an apprenticeship program to gain hands-on experience in welding.
Get Certified. Once you've gained enough experience, you can apply to get certified by the Canadian Welding Bureau (CWB). You'll need to pass an exam and demonstrate your skills in order to be certified.
Find a Job. Once you have the necessary education and certifications, start looking for job opportunities in Canada. You can search job boards and recruitment sites to find an available welding position. You can also reach out to local companies to inquire about any openings.
These are the steps you need to take to start a career as a welder in Canada. Once you've gone through the necessary steps, you should be ready to embark on a successful career.
There's plenty of rewarding work out there for welders, and you can be sure to have job security and a steady income.
—————————————————————————————————————————————
Job Skills' employment specialists are there to answer any of your employment questions. Job Skills' staff offer solutions to all job seekers, including youth, newcomers, mature workers, persons with disabilities, and entrepreneurs. Job Skills knowledgeable team can help you make educated decisions, set goals, and create a strategy to help you become happier in your career. Job Skills works with local employers creating employment opportunities for Job Skills' clients.
Thanks to government funding, Job Skills' programs and services are free to all users. Job Skills have locations across Keswick, Markham, Brampton, and Mississauga. Job Skills also offers virtual services for community members unable to attend one of our offices for in-person activities.
Find your employment solution today. Visit www.jobskills.org