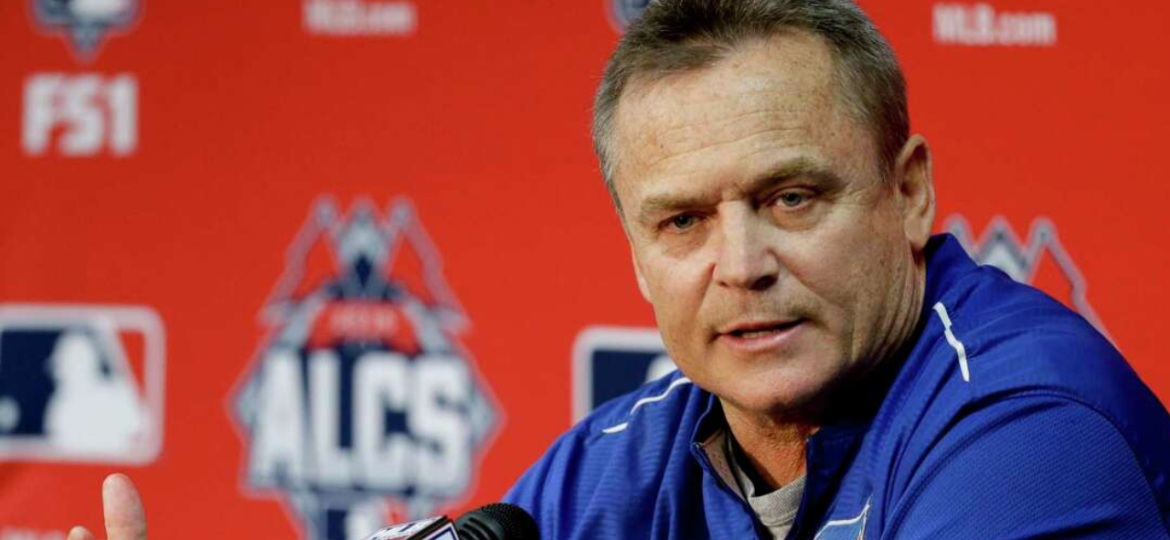 Your reputation is more than just a reflection of your accomplishments, just ask former Toronto Blue Jays manager John Gibbons- it's a reflection of your character, values, and integrity. And that matters. Why? Because how others perceive and treat you, as well as the opportunities that come your way, are all influenced by your reputation.
Think about it: people form opinions based not only on what they see, but also on what they hear. Online reviews, social media, and word-of-mouth can all shape how you're viewed by others. So, it's crucial to build and maintain a good reputation.
Here's the thing: while results are important, they don't define you. Luck, timing, and competition can all play a role in your outcomes, and those things are beyond your control. But your reputation? That's in your hands. It's based on how you consistently act and behave.
And the best part? Your reputation has the power to impact your future results. It can open doors or close them, depending on how others perceive and trust you.
A shining example of someone who understands the importance of reputation is John Gibbons. The former Toronto Blue Jays' manager, Gibbons is known for his laid-back demeanor, Texas drawl, and unwavering passion for the game.
But it's not just his baseball IQ that has earned him respect. Gibbons is renowned for his honesty, loyalty, and dedication to his craft. Players, fans, and colleagues all admire him for his unwavering integrity.
In fact, John Gibbons considered one of the most beloved managers in Blue Jays history, and one of the most authentic personalities in baseball. He's left a lasting impression on everyone who's had the pleasure of working with him or watching him in action, and to Gibbons, that means more than anything.
"That means more to me than anything. I had two stents there (in Toronto), it wasn't all hunky-dory, the team wasn't that good, I was kind of an unknown, people didn't really understand me. The second go around things kind of changed, naturally, the team got good, and we started winning and that always helps, but I think we connected. I was in professional baseball for over 40 years and my greatest memories and the things I enjoy the most (are) the friends I've made in the places I've gone and the connections. That's what you take away from you."
So, take a page from Gibbons' book. Invest in your reputation, because it can truly make a difference in your life and career.

ABOUT JOB SKILLS
For 35 plus years, Job Skills has been delivering solutions to job seekers and moving people into sustainable, meaningful employment. Throughout their long history, Job Skills has recognized that not every job seeker is the same. There is no one size fits all employment program. That's why the Job Skills vision is building an inclusive society where all people are ensured equitable opportunities to fulfill their career aspirations and participate fully in the community.
Job Skills' employment specialists are there to answer any of your employment questions. Job Skills' staff offer solutions to all job seekers, including youth, newcomers, mature workers, persons with disabilities, and entrepreneurs. Job Skills' knowledgeable team can help you make educated decisions, set goals, and create a strategy to help you become happier in your career. Job Skills works with local employers creating employment opportunities for Job Skills' clients.
Thanks to government funding, Job Skills' programs and services are free to all users. Job Skills have locations across Keswick, Stouffville, Markham, Brampton, and Mississauga. Job Skills also offers virtual services for community members unable to attend one of our offices for in-person activities.
Find your employment solution today. Visit www.jobskills.org