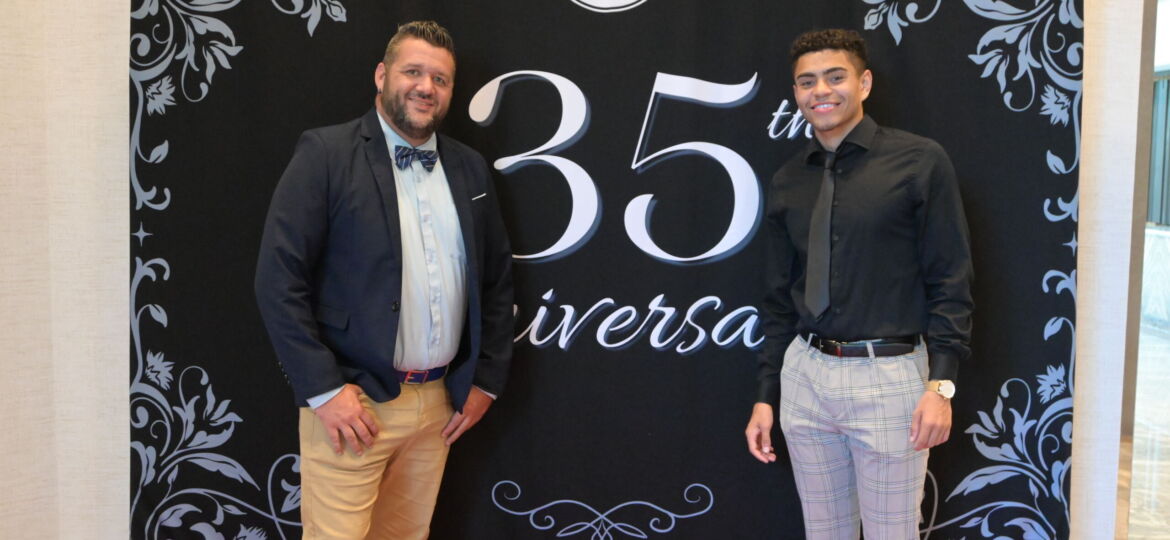 Job Skills' staff celebrated 35 years of service, Thursday September 14, 2023. Since 1988, Job Skills has been providing employment, employer, business and newcomer services and programs in York and Peel Regions.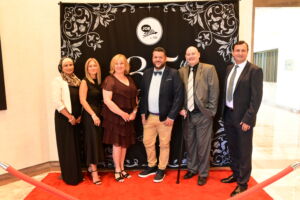 Job Skills' Executive Director Bethany Obermayer stated, "Thirty-five years ago, Job Skills was a small organization, based in one community, but one with a stellar reputation. Through excellence in service delivery, Job Skills has been able to expand both program offerings and geographical reach – currently serving six communities. This growth could not have been possible without our funders, community partners, our Boards of Directors, our talented staff, and our clients. Together we have made a difference and Job Skills will continue to find innovative ways to meet the needs of our communities for the next 35 years."
The agency's mission, vision, and values support a strong, outcome-focused and client-centric employment services system, grounded in responding to community needs and customer service excellence.
At the celebration, Job Skills was joined by Markham-Unionville MPP Billy Pang, Markham-Unionville MP Paul Chiang, and Markham Mayor Frank Scarpitti. The night was filled with live music, dinner, and tributes to Job Skills.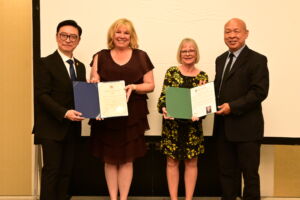 Job Skills' innovative programs and services, framed by technology, provide effective pathways to sustainable employment for individuals while also supporting the business community. Through innovation and commitment to excellence in service delivery, Job Skills has been able to expand its program offerings and geographical reach, now serving six communities.
Job Skills is proud to celebrate 35 years of service and looks forward to continuing to make a difference in its communities for the next 35 years.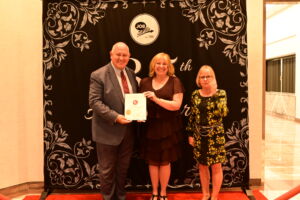 ABOUT JOB SKILLS
For 35 plus years, Job Skills has been delivering solutions to job seekers and moving people into sustainable, meaningful employment. Throughout their long history, Job Skills has recognized that not every job seeker is the same. There is no one size fits all employment program. That's why the Job Skills vision is building an inclusive society where all people are ensured equitable opportunities to fulfill their career aspirations and participate fully in the community.
Job Skills' employment specialists are there to answer any of your employment questions. Job Skills' staff offer solutions to all job seekers, including youth, newcomers, mature workers, persons with disabilities, and entrepreneurs. Job Skills' knowledgeable team can help you make educated decisions, set goals, and create a strategy to help you become happier in your career. Job Skills works with local employers creating employment opportunities for Job Skills' clients.
Thanks to government funding, Job Skills' programs and services are free to all users. Job Skills have locations across Keswick, Stouffville, Markham, Brampton, and Mississauga. Job Skills also offers virtual services for community members unable to attend one of our offices for in-person activities.
Find your employment solution today. Visit www.jobskills.org