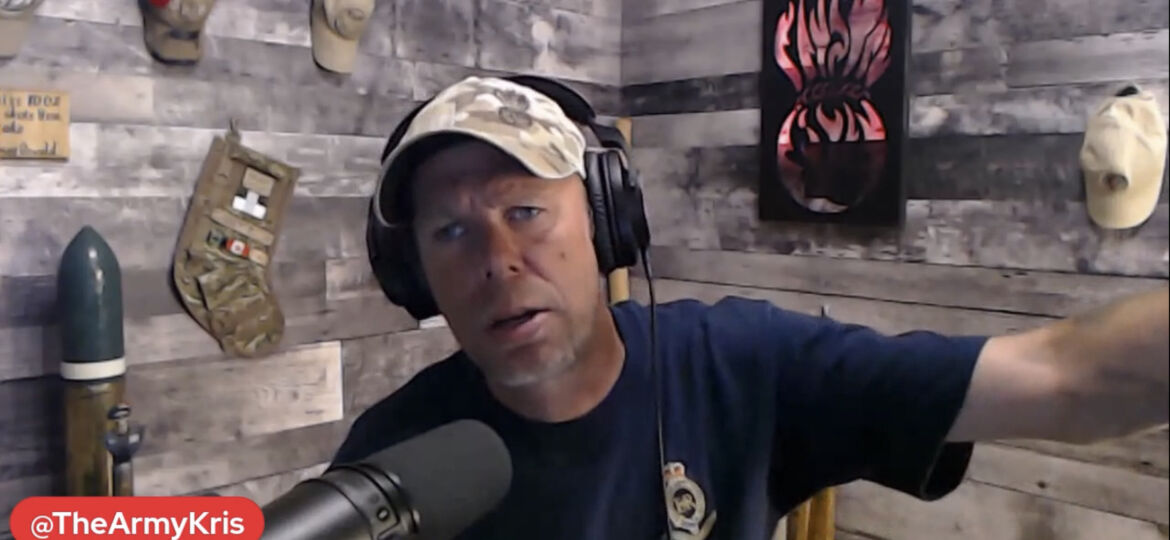 Canadian Army Veteran' Army Kris, sat down with Job Skills' Compass Magazine to discuss reaching the pinnacle of his career with the Canadian Armed Forces while on deployment in Afghanistan.
You've worked hard, climbed the ladder, and reached the top. You've achieved everything you'd hoped, and your career is a huge success. But now what? What comes after you've reached the pinnacle of your career? What can you do to continue to grow, develop, and find happiness in your work? In this blog post, we're going to explore what you can do after reaching the peak of your career.
Reevaluate Your Goals
Reaching the pinnacle of your career usually means that you've achieved the goals that you initially set for yourself. It's essential to reevaluate your goals and what you want to accomplish to ensure that your work aligns with what you want to achieve. Whether that's starting your own company, pursuing a new passion or hobby, or taking on a new challenge, make sure that your goals reflect your current values and aspirations.
Seek Out New Challenges
Sometimes getting to the top of your field can mean falling into a rut. You're doing the same thing repeatedly, and it can feel like you're not learning or growing anymore. Seeking out new challenges can give you a renewed sense of purpose and satisfaction. Look for ways to utilize your skills, talents, and expertise in ways that challenge you and allow you to learn new things.
Give Back
When you've reached the pinnacle of your career, you have a vast wealth of knowledge and experience that can benefit others. Giving back can be a fulfilling way to share your skills and knowledge with others while also learning from different perspectives. Mentoring others, volunteering in your community, or teaching are all great ways to give back and continue to grow and develop your skills.
Find Work That Aligns with Your Passions
You've worked hard to get where you are today, but that doesn't mean you have to continue doing the same thing forever. Take a step back and think about what you're passionate about, what motivates you, and what brings you joy. Finding work that aligns with your passions can bring renewed satisfaction, inspiration, and motivation to your career.
Focus on Work-Life Balance
Reaching the pinnacle of your career can sometimes mean sacrificing other areas of your life. Focusing on work-life balance can help you avoid burnout and find satisfaction both in your career and your personal life. Set boundaries, prioritize your time, and make sure that you have time for the things that are meaningful to you outside of work.
Reaching the pinnacle of your career is undoubtedly an achievement to be celebrated, but it doesn't mean that your journey is over. By reevaluating your goals, seeking out new challenges, giving back, finding work that aligns with your passions, and focusing on work-life balance, you can continue to grow, develop, and find fulfillment in your career. Remember that just because you've reached the top doesn't mean that there aren't new opportunities to explore and new experiences to have.

ABOUT JOB SKILLS
For 35 plus years, Job Skills has been delivering solutions to job seekers and moving people into sustainable, meaningful employment. Throughout their long history, Job Skills has recognized that not every job seeker is the same. There is no one size fits all employment program. That's why the Job Skills vision is building an inclusive society where all people are ensured equitable opportunities to fulfill their career aspirations and participate fully in the community.
Job Skills' employment specialists are there to answer any of your employment questions. Job Skills' staff offer solutions to all job seekers, including youth, newcomers, mature workers, persons with disabilities, and entrepreneurs. Job Skills' knowledgeable team can help you make educated decisions, set goals, and create a strategy to help you become happier in your career. Job Skills works with local employers creating employment opportunities for Job Skills' clients.
Thanks to government funding, Job Skills' programs and services are free to all users. Job Skills have locations across Keswick, Stouffville, Markham, Brampton, and Mississauga. Job Skills also offers virtual services for community members unable to attend one of our offices for in-person activities.
Find your employment solution today. Visit www.jobskills.org