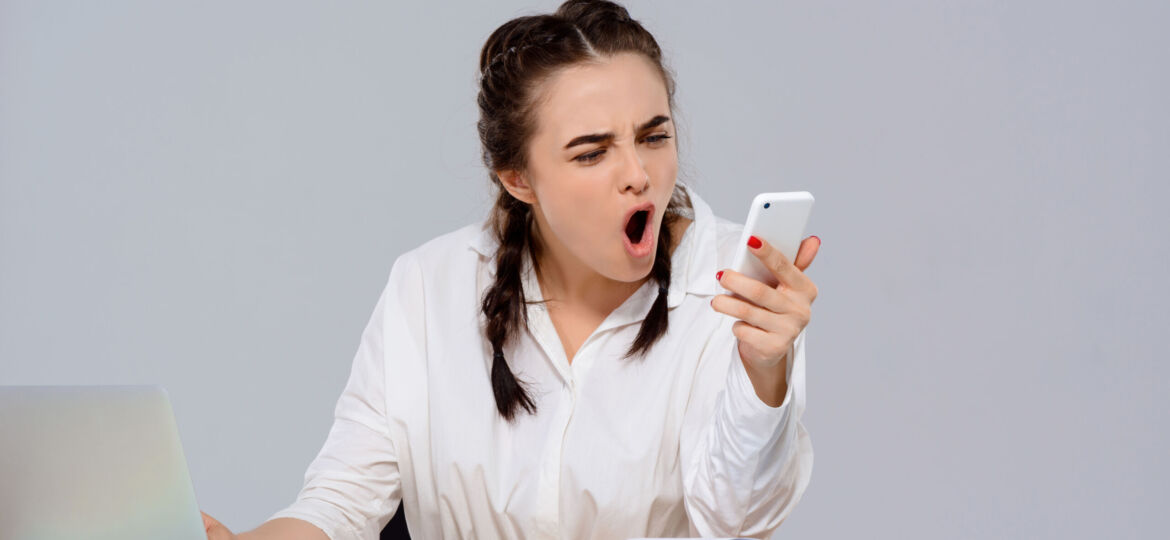 Social media has undoubtedly changed the way we communicate and interact with one another. It has given us a platform to share our thoughts, opinions, and experiences with a wide audience. However, while social media has its benefits, it also has a dark side. It has a way of bringing out the worst in people and inflating their egos, leading them to believe that they have the right to weigh in on matters that they have no business meddling in.
A recent story about Fiji rugby player Josua Tuisova highlights this issue. Tuisova made the difficult decision to miss his seven-year-old son's funeral in order to play a crucial game for Fiji and help his team reach the quarterfinals. Unsurprisingly, this decision sparked a heated debate on social media, with hundreds of people voicing their opinions. Some criticized Tuisova for prioritizing a game over his son's funeral, while others praised him for dedicating himself to his team.
At first glance, it is clear that none of the individuals commenting publicly are in a position to pass judgment on Tuisova's actions. They are not privy to the complex emotions and circumstances that may have influenced his decision. Yet, social media has created an environment where everyone believes their opinion matters, regardless of their knowledge or understanding of the situation.
This sense of inflated importance and ego is a dangerous consequence of social media. We have come to believe that our opinions hold weight in almost every situation, even when they have no bearing on our own lives. We feel entitled to weigh in on even the most personal and private decisions made by individuals we barely know.
This misuse of social media is not only irresponsible but also reflects a larger issue in society. As people become more and more invested in their online personas, they begin to see themselves as moral compasses and believe their opinions are of utmost importance. The danger lies in the fact that these individuals are often far removed from the realities of the situations they are commenting on. They would not have the audacity to say these things face-to-face, yet behind the anonymity of the internet, they feel empowered to do so.
While social media can be a powerful platform for spreading positive messages and sharing opinions when appropriate, we must be cautious not to overstep boundaries. We should remember that our words can have a profound impact and may cause unnecessary harm and pain. We should approach social media with empathy, understanding, and respect for the privacy and personal decisions of others.
Social media has given us an outlet to voice our opinions freely. However, this freedom has its consequences. It has bred a culture of inflated egos and an unwarranted sense of importance. We must be mindful of this and recognize the boundaries of our influence. Let us use social media responsibly, with kindness, and always tread lightly when it comes to matters that do not concern us directly.

ABOUT JOB SKILLS
For 35 plus years, Job Skills has been delivering solutions to job seekers and moving people into sustainable, meaningful employment. Throughout their long history, Job Skills has recognized that not every job seeker is the same. There is no one size fits all employment program. That's why the Job Skills vision is building an inclusive society where all people are ensured equitable opportunities to fulfill their career aspirations and participate fully in the community.
Job Skills' employment specialists are there to answer any of your employment questions. Job Skills' staff offer solutions to all job seekers, including youth, newcomers, mature workers, persons with disabilities, and entrepreneurs. Job Skills' knowledgeable team can help you make educated decisions, set goals, and create a strategy to help you become happier in your career. Job Skills works with local employers creating employment opportunities for Job Skills' clients.
Thanks to government funding, Job Skills' programs and services are free to all users. Job Skills have locations across Keswick, Stouffville, Markham, Brampton, and Mississauga. Job Skills also offers virtual services for community members unable to attend one of our offices for in-person activities.
Find your employment solution today. Visit www.jobskills.org